Sustainability Projects Fund
The Sustainability Projects Fund (SPF) is a prize-fund of £50,000 to support staff or student-led projects to enhance sustainability on campus. It is funded by a 20p 'levy' placed on single-use disposable coffee cups sold at King's College London and KCLSU catering outlets.
Applications for the fund are currently closed, but if you have an idea on how to make our campuses more sustainable, you can apply for funding from the SPF once it opens again.
We welcome ideas on a wide range of sustainability projects, including:
Carbon and Energy Reduction
Biodiversity
Waste Reduction and Promotion of a Circular Economy
Water Use Reduction
Sustainability Education and Awareness
Sustainable and Ethical Procurement
Service to Society
Contact us
Get in touch if you would like to learn more about sustainability and climate action at King's, have a question or would like to collaborate.
More about King's Climate & Sustainability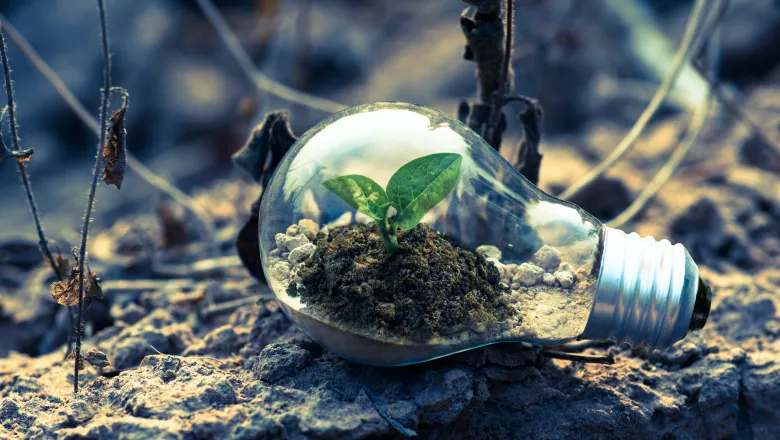 Enabling societal transition to environmental sustainability is a...
Learn more about how you can join in and take action