We are working to improve recycling and sustainability in King's laboratories.
Download a laboratory waste recycling poster here [***link to document***]
Download guidance to support recycling in laboratories [***link to document***]
LEAF provide additional sustainability guidance and documents for lab users, including a guide to purchase sustainable consumables and sustainable equipment. Access LEAF guidance here.
***Move to promos when we have the documents***
Contact us
Get in touch if you would like to learn more about sustainability and climate action at King's, have a question or would like to collaborate.
More about King's Climate and Sustainability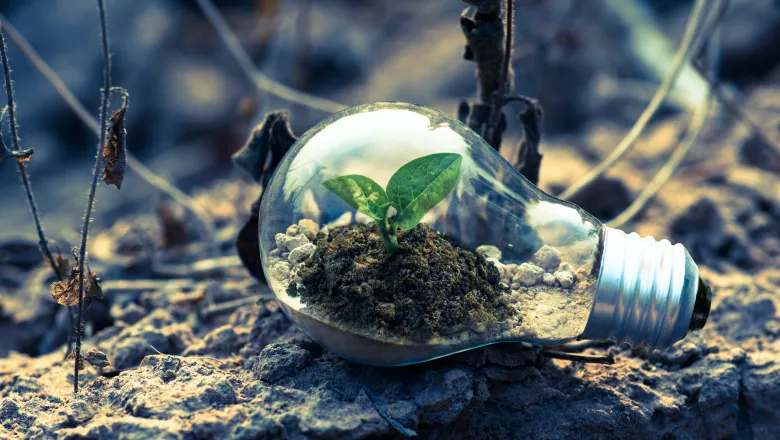 Enabling societal transition to environmental sustainability is a...
Ways you can be more sustainable within and beyond King's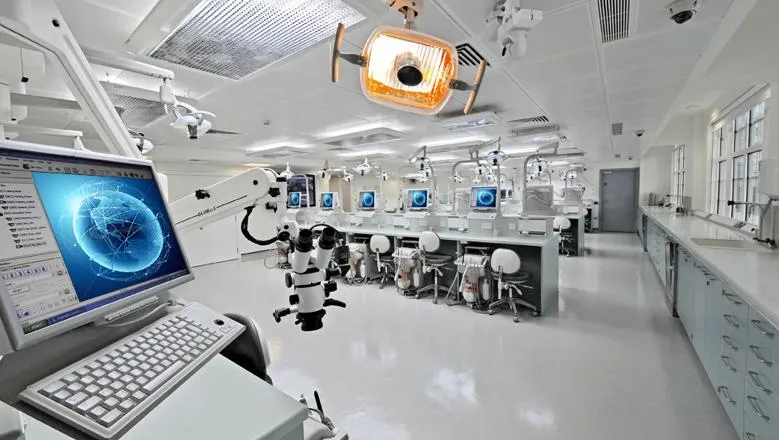 Recent case studies from our lab Sustainability Champion teams