Climate and sustainability careers
King's Careers & Employability offer advice and resources to students who would like to pursue a career in climate and sustainability.
They regularly organise careers events and panels on topics surrounding environment and sustainability, particularly during the annual King's Sustainability Month.
You can also find a range of resources on King's Careers & Employability's online guidance pages. You will also find sector guides on their KEATS pages, including a guide on 'Charity, NGOs, Development & The Environment'. If you select 'Careers in Sustainability' on this page, you will find a wide range of resources to help you discover climate and sustainability careers.
You can also learn about different careers in sustainability through our Spotlight on Sustainability podcast. Our second series of the podcast explores sustainability and climate careers in a range of different sectors, with exciting guests speaking about their careers.
The episodes feature various professionals working within healthcare, music, policy, publishing and more who talk about their role, their career progression and emerging sustainability opportunities in their sector. You can find the podcast on Spotify.
---
Below we have listed various resources regarding jobs in sustainability at King's and beyond. Please get in touch to suggest additional resources.
The King's Careers & Employability KEATS page has lots of useful resources. For example, you can check out the sustainability events recordings and the industry guide on Charity, NGOs, Development & The Environment. You can read blog posts about careers in sustainability and we have listed some more relevant guides from King's Careers & Employability below:
Keep an eye out for Sustainability careers information sessions and opportunities via King's CareerConnect.
Contact us
Get in touch if you would like to learn more about sustainability and climate action at King's, have a question or would like to collaborate.
More about King's Climate and Sustainability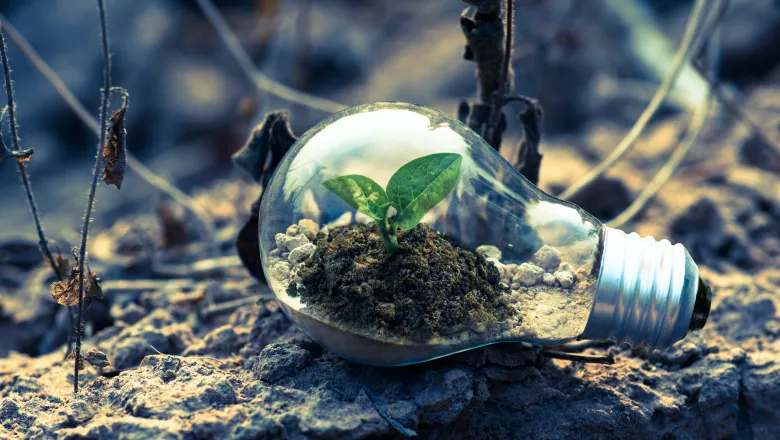 Enabling societal transition to environmental sustainability is a...
Ways you can be more sustainable within and beyond King's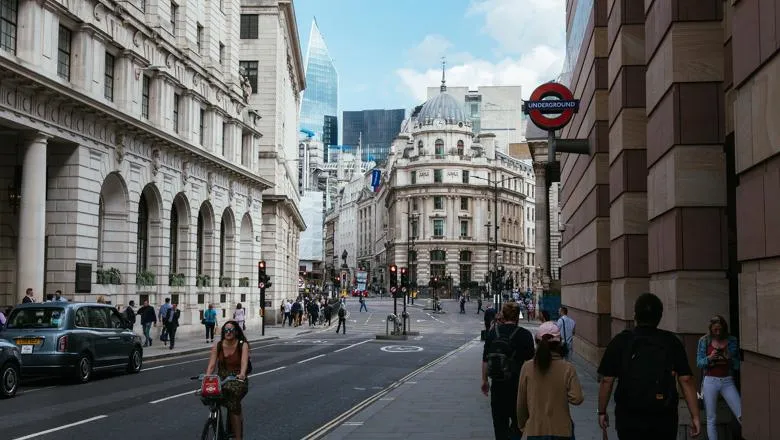 Discover the careers opportunities and support available to you