Sustainability student societies
There are a number of sustainability-related student societies to get involved in at King's. We have highlighted some of these below and you can view the full list of societies on the KCLSU website and sign up to our newsletter to keep up to date with sustainability events.
If you are part of a sustainability-related student society and would like us to add your society to this list or collaborate on an event or project, please get in touch.
Fair Energy Campaign
As part of Citizen's UK's Fair Energy Campaign, student group King's 4 Change are running events to empower people to switch to cheaper, fairer and greener suppliers.  Switching to a green supplier is the single biggest thing you can do to reduce your carbon footprint, yet 25% of UK households don't even know which energy tariff they're on. Let's create an energy social movement for people and planet!
Our overall aim is to end financial and environmental exploitation in the energy market.
Want to get involved? Email lucas.waelbroeck_boix@kcl.ac.uk to find out how you can join the Fair Energy Campaign in campaigning, communications and community engagement.
Follow @kcl4change on Instagram or Facebook @kcl4change
Read more about the nationwide Fair Energy Campaign.
Contact us
Get in touch if you would like to learn more about sustainability and climate action at King's, have a question or would like to collaborate.
More about King's Climate & Sustainability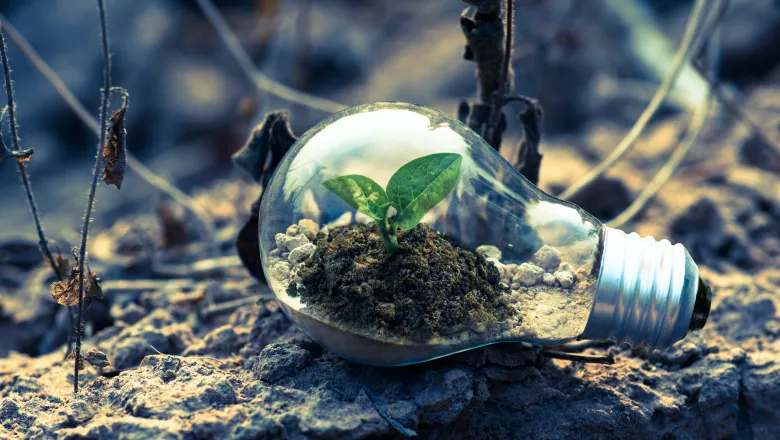 Enabling societal transition to environmental sustainability is a...
Ways you can be more sustainable within and beyond King's