Environmental management system
To effectively manage our environmental impacts, we operate an Environmental Management System (EMS) covering all Estates & Facilities activities across our campuses.
Our EMS is certified to the ISO14001:2015 international standard by NQA and since June 2017 has included activities across all King's directly-managed campuses.
The EMS is at the heart of embedding sustainability at King's, taking a holistic view of the environmental impacts and risks arising from our activities. A structured management tool, it enables us to systematically identify, evaluate, manage and improve environmental performance and practices, with continual improvement being a central theme of the system.
More about climate and sustainability at King's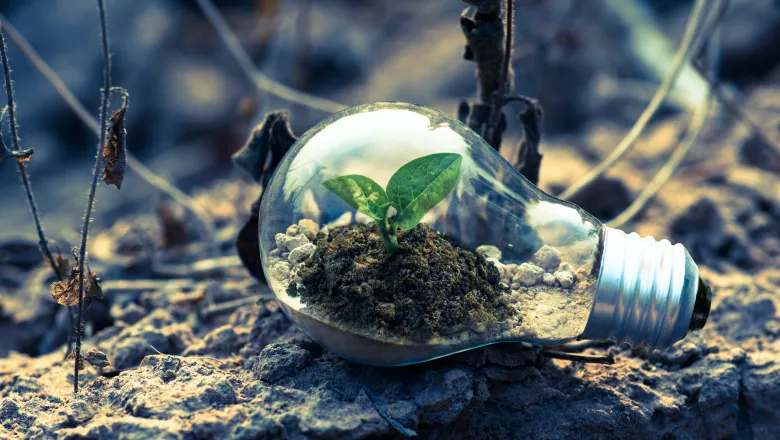 Enabling societal transition to environmental sustainability is a...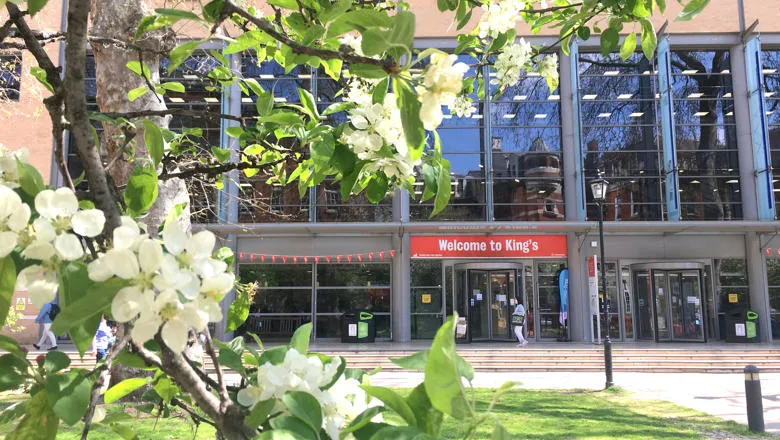 Driving sustainability into King's actions and operations
Ways you can be more sustainable within and beyond King's