King's aims to reduce the environmental and social impact of the products and services we purchase.
Our Socially Responsible Procurement Policy sets out our commitments to responsible purchasing, including purchasing from local and small and medium enterprises, asking suppliers to perform contracts in accordance with our Environmental Sustainability Policy, and ensuring employment practices are beneficial to the wellbeing and welfare of our staff.
These ambitions are underpinned by our Sustainable Supply Chain Code of Conduct. As a full member of LUPC, we are also affiliated with Electronics Watch.
Procurement policies are regularly updated to ensure they comply with relevant legislation and support the university's work to reduce its negative impacts and maximise its positive impact. We report on our procurement targets, progress and initiatives through our annual Environmental Sustainability Report.
More information can be found on the procurement webpages and students and staff can access advice on procurement on our internal pages.
More about climate and sustainability at King's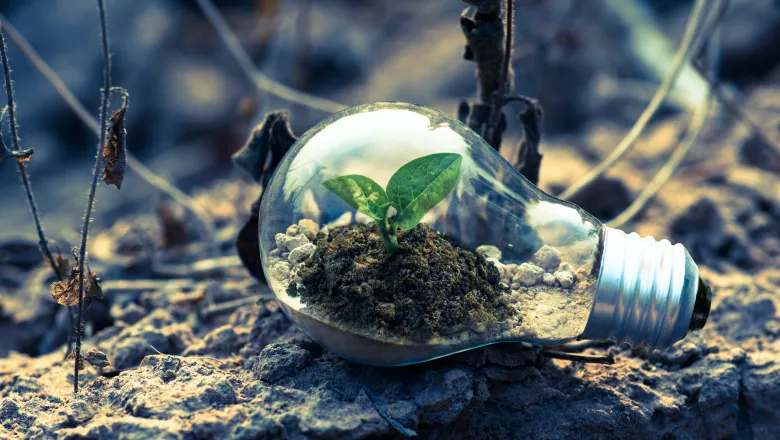 Enabling societal transition to environmental sustainability is a...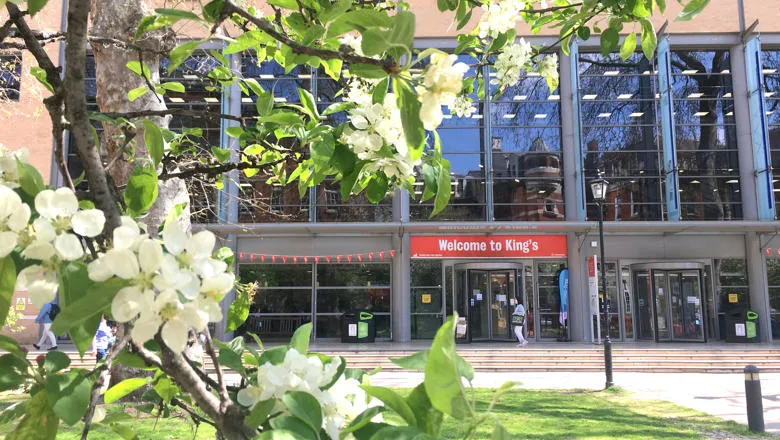 Driving sustainability into King's actions and operations
Ways you can be more sustainable within and beyond King's