Through our Environmental Sustainability Policy, we are committed to increasing water efficiency across our estate through both design and maintenance. Water efficiency is also embedded into our Sustainability Guidance for Capital Projects, along with a requirement to consider greywater systems such as rainwater collection, as well as in our Biodiversity Action Plan.
Water consumption measurement
Water consumption is tracked for the whole university and reported publicly on an annual basis. Sustainability Report shows that we measure the total volume of water used in the university.
Free drinking water
Water fountains are available throughout the university. The King's Mobile App and KCLSU website (King;s Student Union) maps the free 'Water Refill Points" across the campuses.
Wastewater treatment and preventing water system pollution
All wastewater at King's runs into the public sewer system which is a paid service. In London, the sewage system is operated by Thames Water.
More about climate and sustainability at King's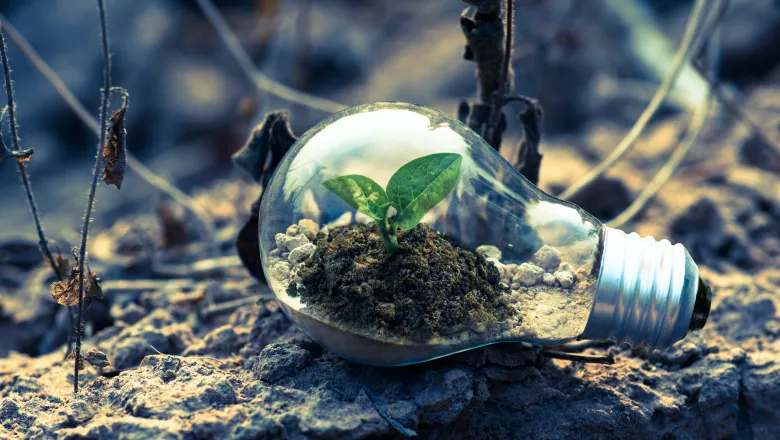 Enabling societal transition to environmental sustainability is a...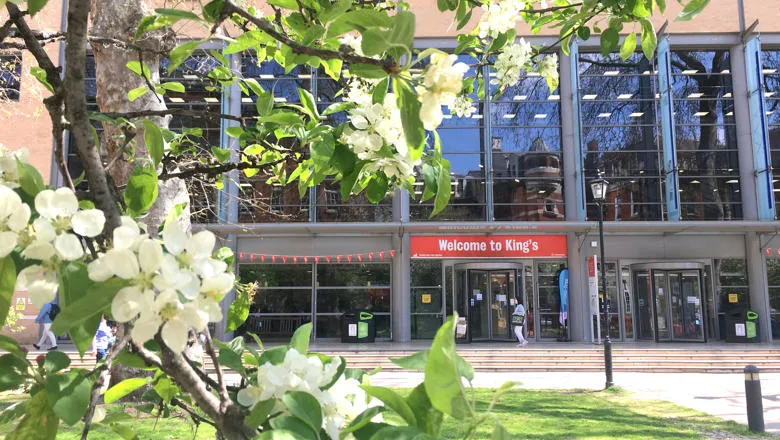 Driving sustainability into King's actions and operations
Ways you can be more sustainable within and beyond King's