CRESTEM Keynote Lecture 2022: Aestheticising Mathematics Education Research
Please note: this event has passed
---
The term aesthetics has long been associated with high culture and museum art, often separated from emotions and subjective, embodied experiences. It is being reclaimed in current scholarship (mostly outside education) as a mode of sensing and making sense, which brings about political questions about what can be sensed and by whom. These questions demand a rethinking of what it means to know mathematics and how it is that we, as researchers, study this knowing.
Dr Sinclair will discuss the historical, colonial roots of the dismissal of aesthetics in current mathematics education research, as well as examples of what an aestheticising of mathematics education might look like, drawing on her own research with digital technologies. She will also discuss some of the theoretical and methodological challenges that such aestheticising entails.
Speaker: Dr Nathalie Sinclair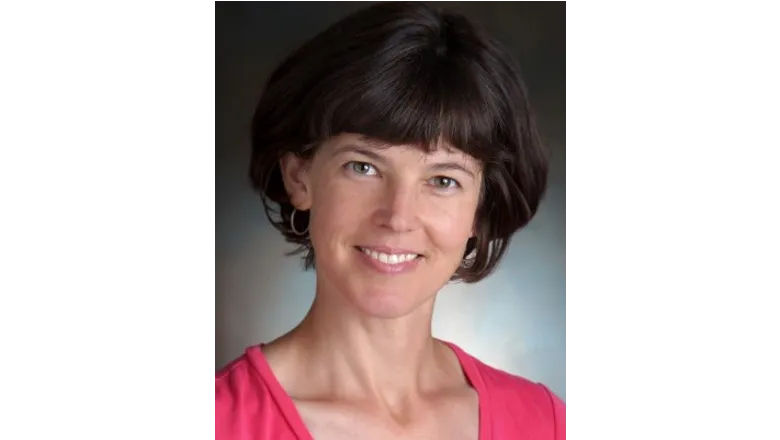 Dr Nathalie Sinclair is distinguished University Professor at Simon Fraser University and Canada Research Chair in Tangible Mathematics Learning (2011–2021). She is the founding and current editor of Digital Experiences in Mathematics Education.
(Image courtesy of Simon Fraser University.)
At this event