Scholarship opportunities for Brazilian students: the Líderes Estudar Programme
Please note: this event has passed
---
This event aims to present funding opportunities for Brazilian students who wish to study at King's College London. The talk explores the Líderes Estudar Programme and shares the first-hand experiences of Estudar Leaders in the UK.
Please note:
­The event will be held in Portuguese.
Líderes Estudar is a pioneer Brazilian scholarship programme from Fundação Estudar. This 30-year old programme has supported more than 725 Brazilian students with promising leadership potential. Each student awarded with an undergraduate or postgraduate scholarship also receives support from a large community of leaders to amplify positive changes in their areas.
During this event we will learn more about the programme and hear from two Líderes Estudar Scholarship holders based in the UK.
Panelists:
Pollyana Pacheco Lima
Polly Lima recently joined McKinsey as a Senior Consultant. She concluded (with distinction) a MPP at the University of Oxford in 2020. She worked as a consultant for OECD and was the youngest Public-Private Partnership superintendent in Brazil, at the State of Maranhão. Polly is a Lemman Fellow, Estudar Leader, and Alumni Vetor Brasil.
Juliana Kagami
Juliana studied International Economics and International Cultures in the USA with an athletic swimming scholarship. At Fundação Estudar, she is responsible for the Prep Estudar Fora Programme and the Community of Leaders. Juliana is passionate about helping young people study at world's best universities and apply their knowledge to solve Brazil's greatest challenges.
Raphael Lima
Raphael Lima is a PhD student in War Studies at King's College London. His research focuses on contemporary military reform in South American armies. He is the first one to receive Fundação Estudar's support to study at King's College London. In the past, he worked at the Institute for Applied Economic Research, the Brazilian Army's Strategic Studies Centre, and the Secretary of Strategic Affairs of the Brazilian Presidency. 
About Fundação Estudar:
Since 1991, Fundação Estudar has been working to develop young Brazilian leaders to solve the country's largest challenges. In recent years the organisation has improved the leadership skills of over 80 000 college students. Fundação Estudar has also been able to democratise careers and information about studying abroad, benefiting around 30 million people so far.
Furthermore, the NGO promotes Brazil's largest scholarship selection process. The programme attracts an average of 80,000 applicants every year, and selects around 30 of Brazil's brightest talents.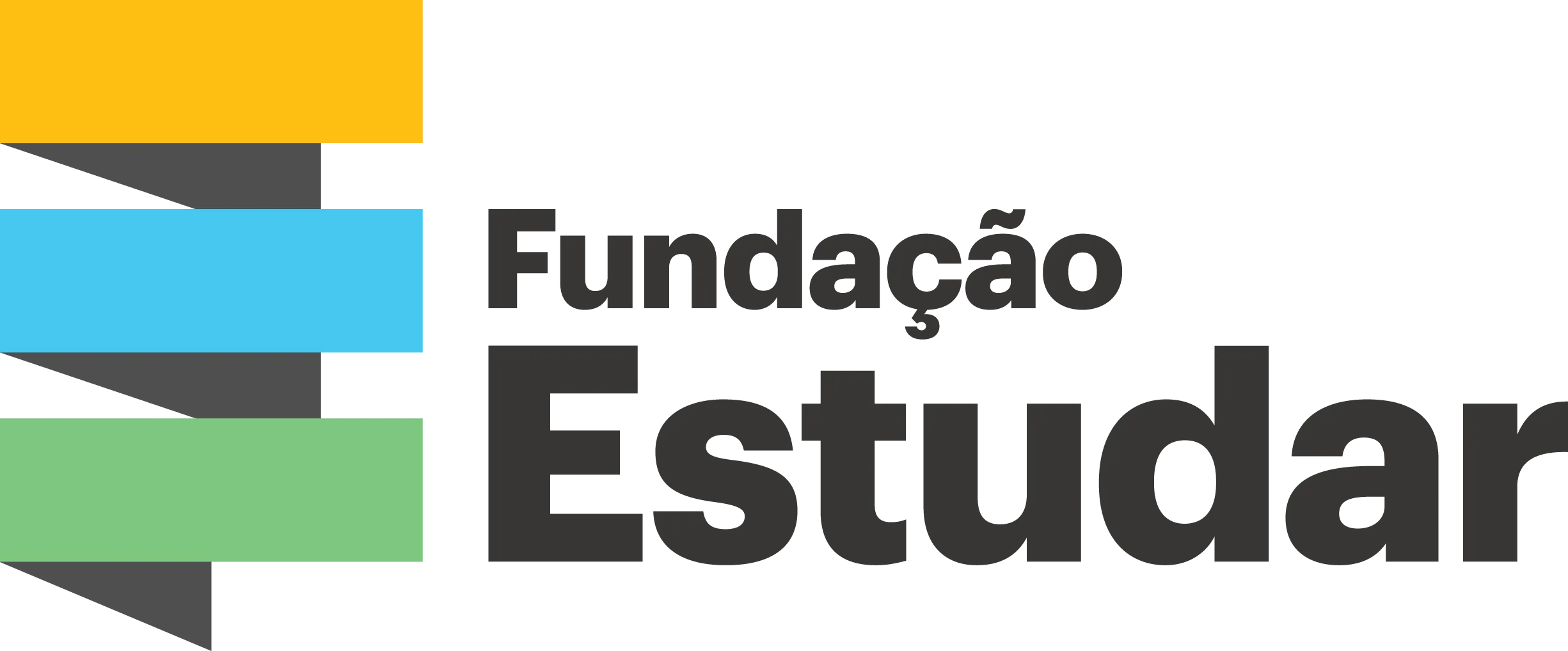 At this event