Officially a King's Graduate
Congratulations you are officially a King's College Graduate! Our graduates will always remain part of the King's community. Find out below what you need to help you on your new and exciting journey, i.e. receiving your certificate and requesting transcripts. You can also find out more information about when our graduation ceremonies will take place, how to book tickets, gown hire and photography as well as more information about our venues and what to expect on the day. You can also explore the support offered for graduates of King's, how you can stay connected and be part of the Alumni community at King's. Visit the KCLSU shop to purchase memorabilia to remember your time at King's.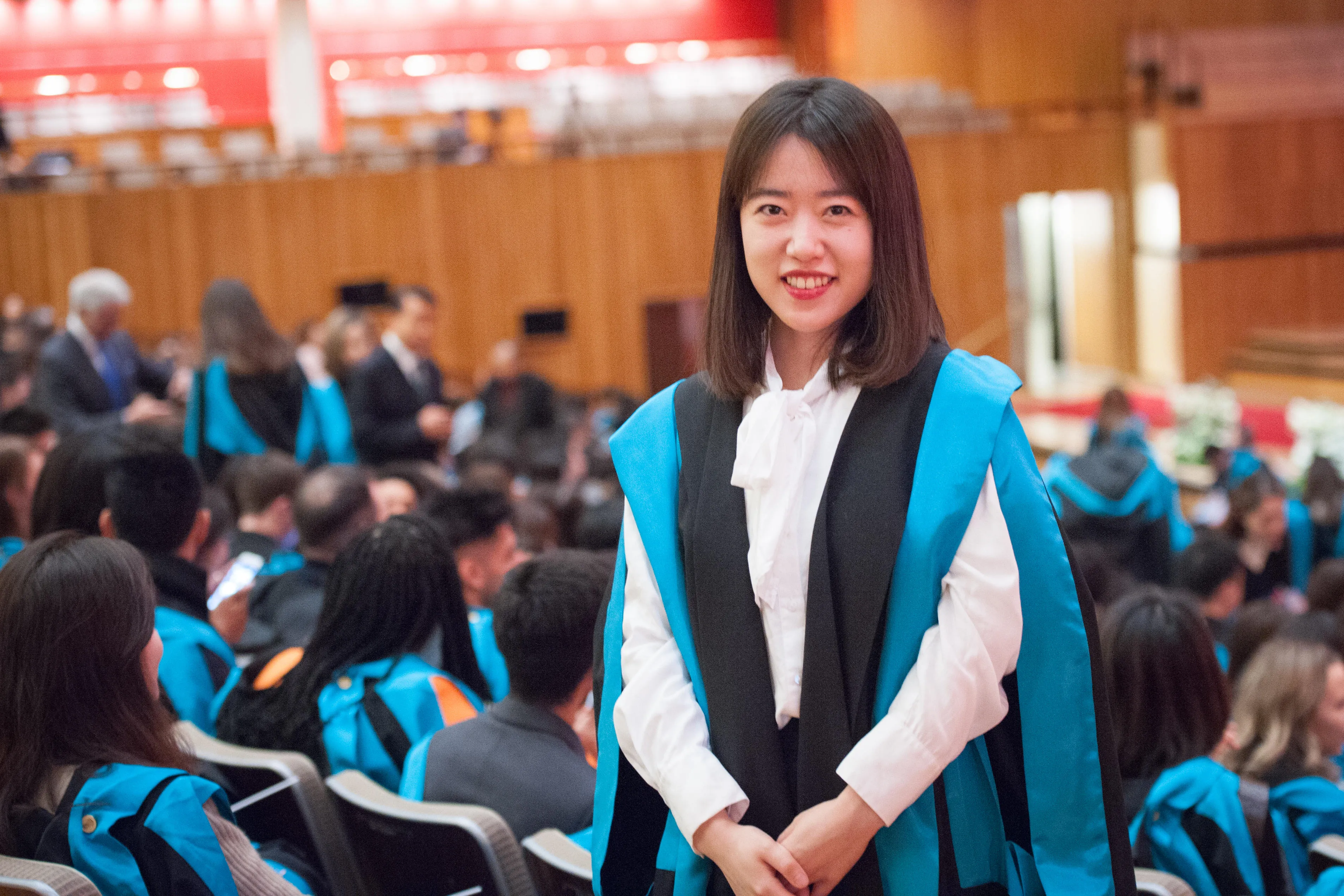 Celebrating your achievement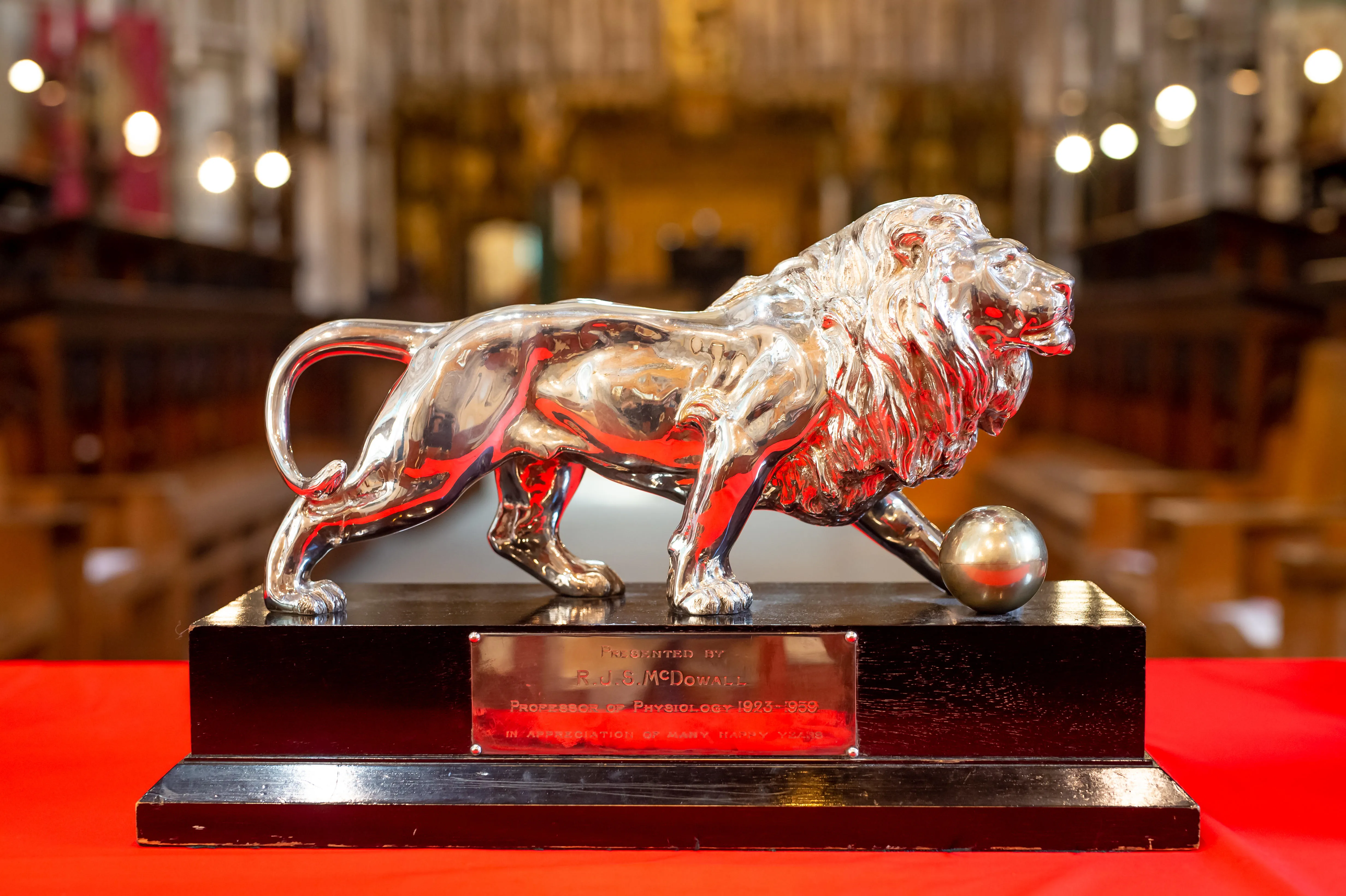 Your graduation day is an opportunity for you to celebrate the incredible accomplishments that you have all worked so hard to achieve. Explore below all you need to know about your graduation day, from what to do before the special day to the venue and what to expect on the day. COVID-19 update: Subject to no further changes in the guidance pertaining to large-scale events we will resume our in-person graduation ceremonies for all students in 2022, including those whose ceremony should have been held in July 2020, January 2021 or July 2021 and hold rescheduled events throughout the year.
More information regarding graduation ceremonies
What King's can do to support you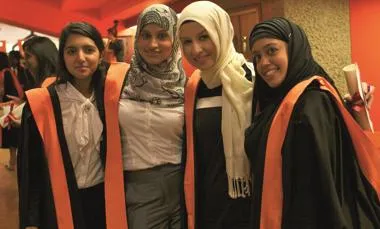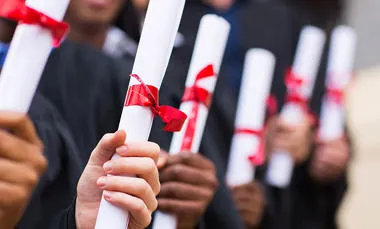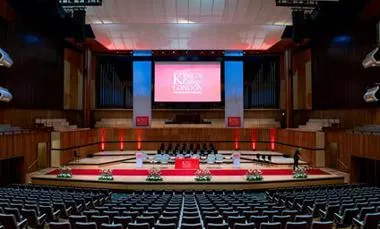 Stay connected after graduation