Officially a King's Graduate
Congratulations, you are officially a King's College London graduate! Your graduation day is an opportunity for you to celebrate the incredible accomplishments that you have worked so hard to achieve. Below we share information to help you on your new and exciting journey. Find out when graduation ceremonies will take place, how to book tickets, gown hire and photography as well as venue information and what to expect on the day. You can also find information about receiving your certificate and requesting transcripts. Our graduates will always remain part of the King's community. Explore the support offered for graduates, be part of our alumni community and visit The Union Shop to purchase memorabilia to remember your time at King's. More information regarding graduation ceremonies can be found on Student Services Online.
More information regarding graduation ceremonies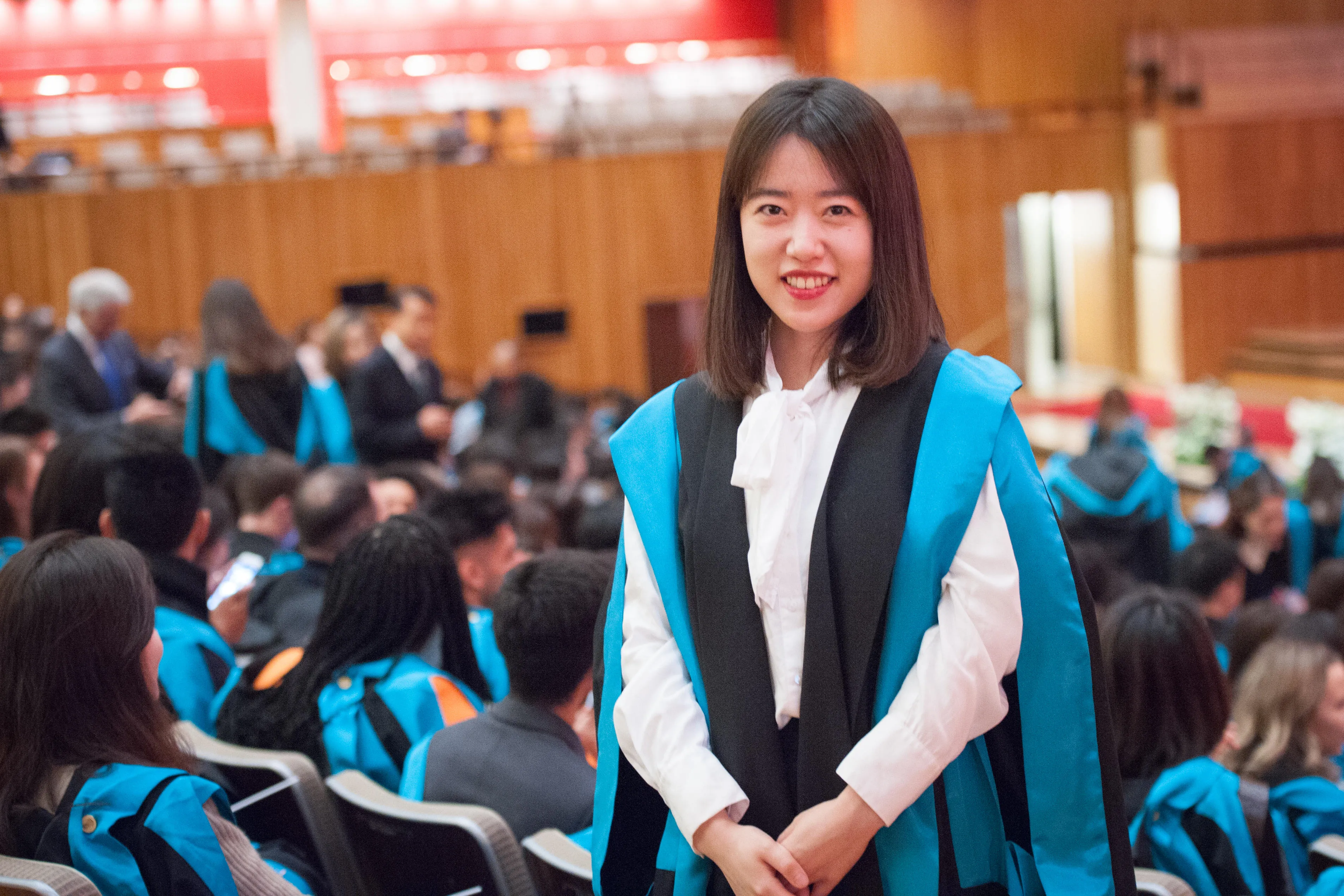 What can King's do to support you?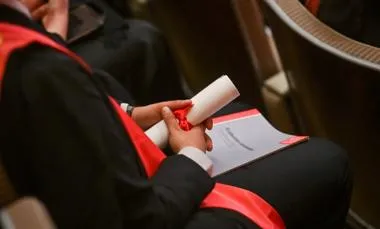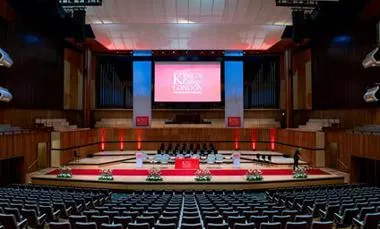 Stay connected after graduation