Waterloo
King's Venues Waterloo is close to London's South Bank Centre and Waterloo station. Perfect for conferences, meetings, seminars and lectures up to 400 people.
57 Waterloo Road London, SE1 8WA
Contact us today about booking, photography & filming and catering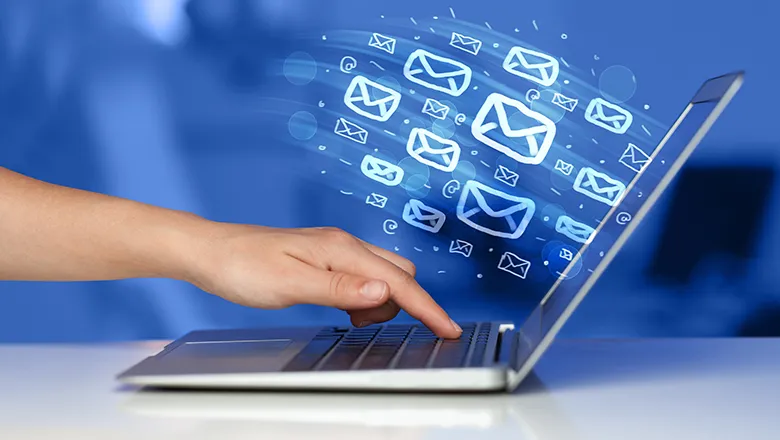 Interested in using King's Venues for your event? Get in touch to discuss...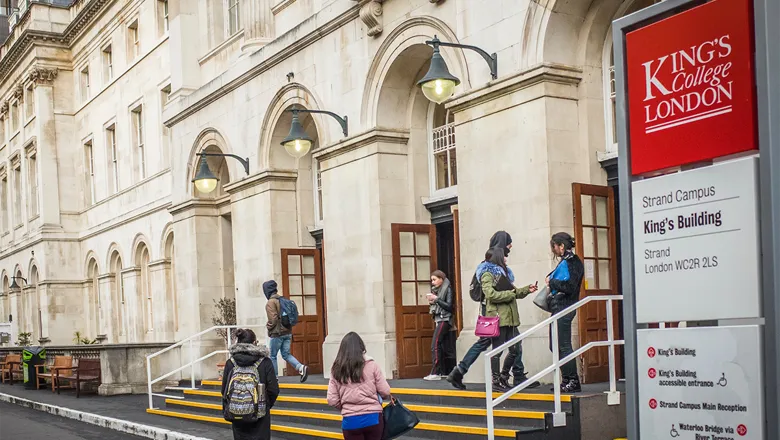 People internal to King's can enquire via the following Helix...