Stage 2 (Year 2)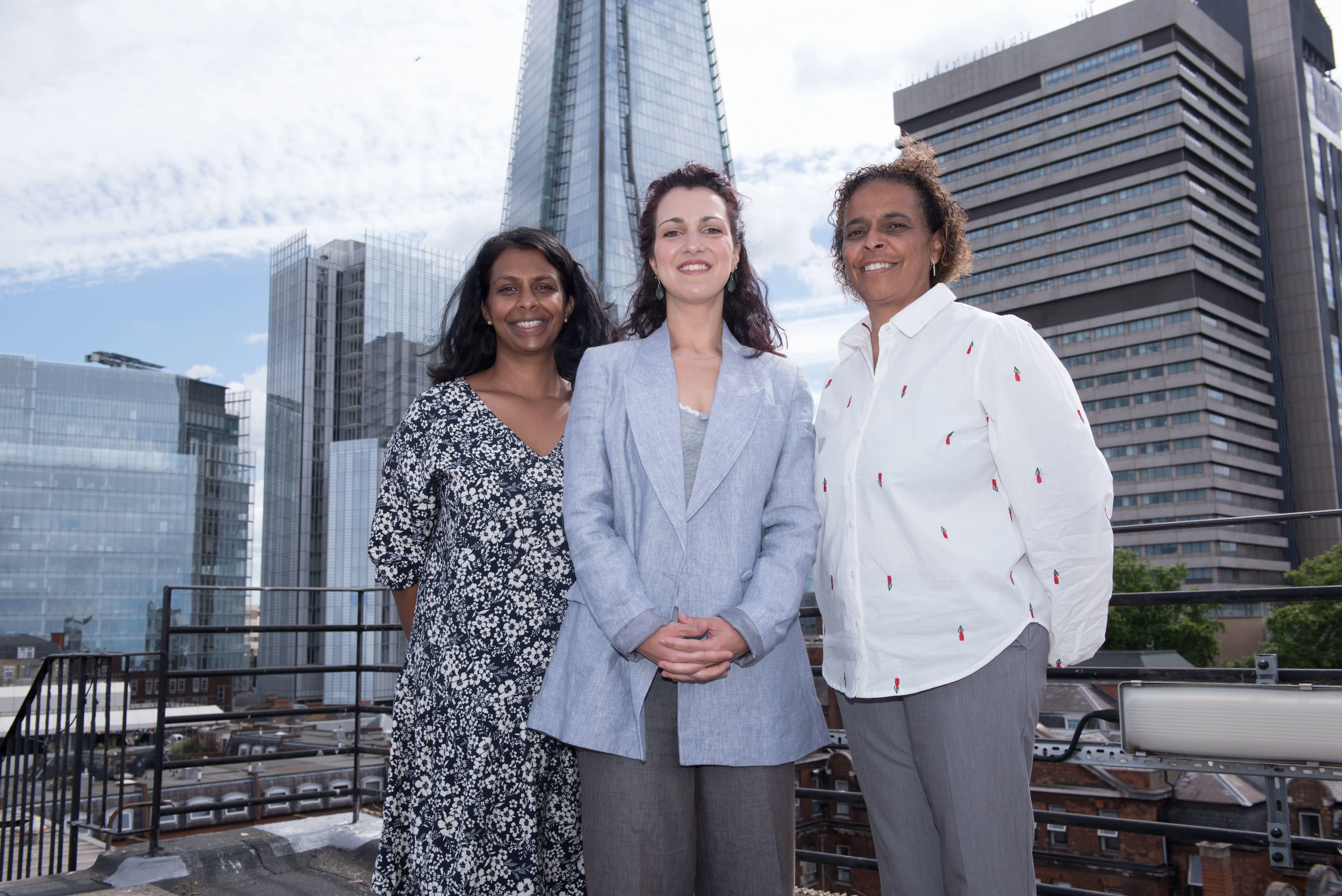 Hello from the Stage 2 team, we are Dr Mydhili Chellappah (left), Dr Liza Kirtchuk (centre) and Mrs Yvonne Batson-Wright. 
Introduction to the Stage 2 GP Longitudinal Placement:
Options and FAQs
Summary Infogram Stage 2 Longitudinal Placement
Quick Reference Guide (QRG) 2023-24
Stage 2 (Year 3)
GP Simulation Clinics: Quick Reference Guide (QRG) 2023-24
Stage 3
Please note the GP blocks for Stage 3 (final year) student placements are below:
Block 5: 12 June - 4 August 2023

Block 6: 21 August - 13 October 2023

Block 7: 16 October - 8 December 2023
If you are a 'network' practice you will have received these dates as we are now actively recruiting for Stage 3 (final year) teaching.
Please be aware that on the first Monday and Tuesday of each Block students will have induction at a central location which is usually on Campus. Therefore their first day in practice is Wednesday afternoon of the first week.
Options and FAQs
Additionally please see this document for more information on
Quick Reference Guide (QRG) 2023-24
Stage 3 GP Tutor and Student e-guide 2023-2024
Student Selected Components (SSCs) and Scholarly Projects
During Stage 2 Year 2 students will be doing a 14week SSC usually commenting 2nd Thursday in January. Within KUMEC we offer a range of SSC titles and student select. Many are linked to Primary care, Health promotion and Public health. If you wish to contribute to the SSCs or create an SSC please in the first instance contact Dr Alec Knight alec.knight@kcl.ac.uk. Your ideas and suggestion are welcomed and will be considered.
The Scholarly Projects are for Stage 2 Year 3 students and happens over 14 weeks, either Tuesday or Friday, staring mid-September. Within KUMEC we offer a range of titles. If you would like more details, would like to contribute, or be considered for supervising a project please contact Dr Alec Knight alec.knight@kcl.ac.uk .
Quality Improvement Projects (QIPs)
QIPs are now part of core curriculum for Stage 3 year 4 students. They work in groups of 3 -5 students allocated to a supervisor and have an agreed QIP. Students design with support from their supervisors the Plan Design Study Act cycle (PDSA). They are allocated Wednesday mornings for this "must pass" 30 Credit module to progress. Students gain experience in critiquing evidence, the QI methodologies, team working and leadership.
About a quarter of the cohort (100 students) will do QIP in GP setting and it is anticipated this will be a QIP that is valuable and beneficial to the practice, with a strong emphasis on sustainability. We provide ideas and suggestions, resources and webinars and both students and supervisors will follow the directives for this module. However, as QIP is increasing important, GP supervisors might also like to be familiar with the RCGP links as well.
http://www.rcgp.org.uk/clinical-and-research/our-programmes/quality-improvement.aspx
Students value the QIP and for some students it will lead to conference presentations and possible publications (Imambaccus, Glace et al. 2017).
Imambaccus, N., S. Glace and R. Heath (2017). "Increasing the uptake of electronic prescribing in primary care." BMJ Quality Improvement Reports 6(1).
QIP Quick Reference Guide for Tutors
KCL Teacher Application
Please register your interest in hosting KCL students at your practice and teach on any of these programmes, by returning this form.
Contact us
For more information please contact: Drs Rini Paul & Laila Abdullah Teacher Development Leads
Follow us