We have a number of campus based teaching opportunities that are hugely popular including weekly seminars for Stage 3 students with experienced teachers who have often taught our students in practice.
One of the key roles of KUMEC seminar leaders and group facilitators is to make sure students are learning specific curriculum objectives while learning to reflect on their learning and behaving professionally.
Seminars can be a truly value-added experience for students who have distinct learning styles and needs.
Please contact the Teacher Developments Leads if you are interested in any of these opportunities. If you have any queries please contact kumecteachers@kcl.ac.uk.
If you are interested in teaching for us and not part of our KUMEC network of teachers already please fill in this form and send it to us.
View an infographic of our main campus based teaching opportunities.
More for teachers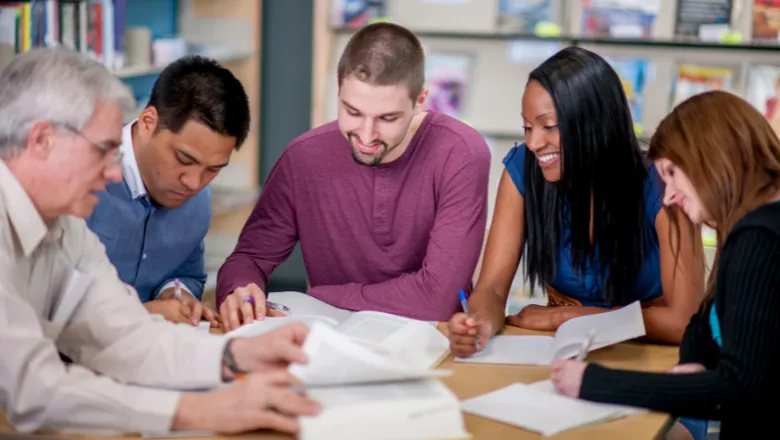 GMC and CPD requirements for KUMEC teachers
Useful policies, finance and patient recruitment documents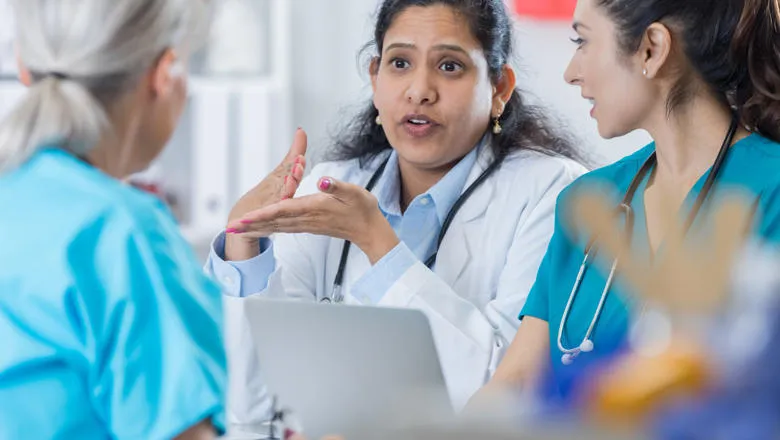 Information on the KUMEC Teaching Practice Liaison