27 January 2021
Academic among expert guests on podcast series
Professor Anja Shortland was among guests on a podcast looking closely at the emerging battle against piracy in west Africa.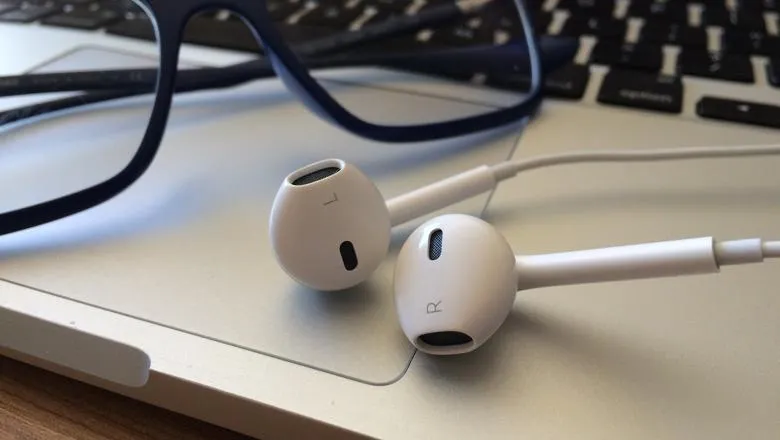 Prof Anja Shortland appeared on Business Daily.
Prof Shortland, from the Department of Political Economy, shared her insights on piracy and kidnap in east Africa and how solutions found in that battle may be of use in the Gulf of Guinea.
The podcast, the BBC's Business Daily, was broadcast on 27 January and is available on the BBC Sounds App and website here.
Speaking to host Ed Butler, Prof Shortland said: "The Somali kidnap/hijack for ransome was a big problem because it hijacked the entire ship and then held the crews, and the cargo, and the hulls for ransom for months and, sometimes, years. That was a major disruption for the world's shipping industry.
"There was a naval response to that which helped in some sense, it meant that the pirates had to be very fast to get onboard because navies could help ships that were attacked in the Gulf of Aden but they weren't always there, and weren't always there fast enough, particularly in the Somali basin.
"Ultimately, the problem was resolved through onboard security teams and that took some time to organise because you can't embark armed guards at every harbour around the Indian Ocean but, ultimately, that's what ship owners did – they self-protected, at some cost."
Prof Shortland has published a book on kidnap and hijackings across the globe – Kidnap: Inside the Ransom Business. Read more here.
In this story