15 June 2023
Academic to help lead on new coexistence research project
A King's academic is part of a team working on a new project that will examine and seek to understand how coexistence is practised in society.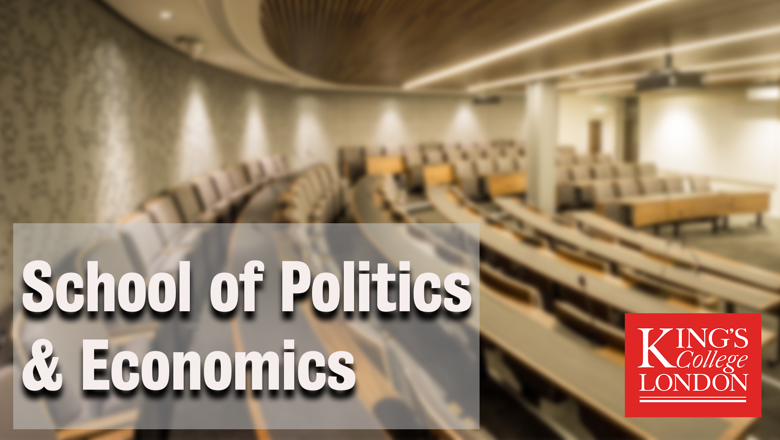 Dr Charis Boutieri, senior lecturer in social anthropology with the Department of European and International Studies, will act as the principal investigator on the England-site work package of the project titled 'The Praxis of Coexistence: A Comparative and Inductive Approach to the Challenges of Diversity'.
The project, which starts in September, is funded by the European Research Council.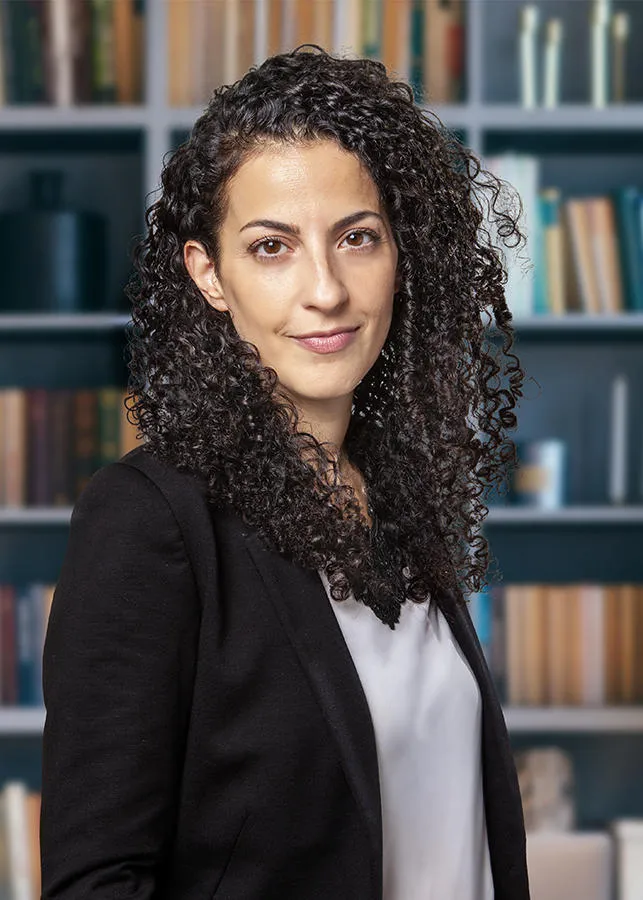 As stated in the project abstract: "The Praxis of Coexistence seeks to open an entirely new empirical, inductive, and comparative line of inquiry that does not seek to examine the effects of different policies on coexistence, but rather looks at coexistence practices to, among other things, achieve better policy. Understanding how people handle diversity spontaneously will enlighten us about what they are looking for in coexistence."
Dr Boutieri's contribution will build on her long-term engagement with non-liberal public reason, namely modalities of public reasoning and public praxis that endorse pluralism but move beyond the liberal framework.
In this story