30 August 2022
Disrupt, Compel, and Commit to Growth! Advice from this year's Summer Interns
"I've had so many incredible conversations with people, it's helped increase my confidence."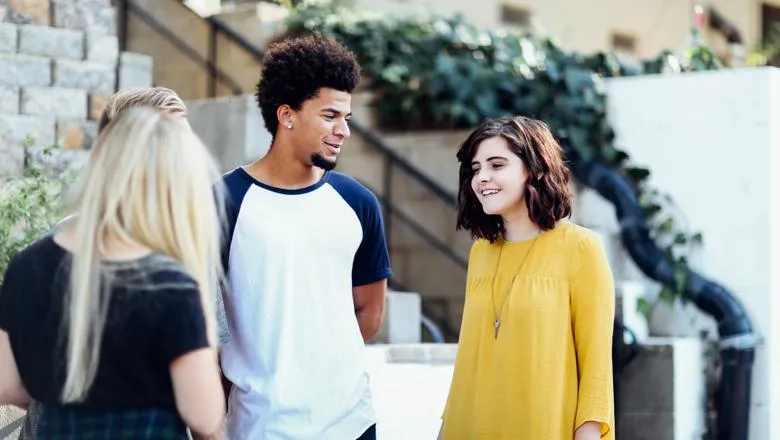 Each year the Entrepreneurship Institute supports 10 King's students to take part in a paid summer internship with one of our King's20 ventures. The 5-week internship, funded by Santander Universities, enables students to build new and existing entrepreneurial skills and experience for their CVs, whilst contributing to the start-up ecosystem at King's.
We caught up with Elise, Vaibhav, Aman, Gabriella and Kritika to hear about their experiences of working with King's20 ventures and their advice for next year's applicants.
What have you enjoyed most so far?
Aman: "I have most enjoyed the process of building a Python algorithm for BioStress. I've had fantastic support from BioStress' data scientist, Shiv Munagala; he has really encouraged me to push myself beyond my prior programming experience."
Vaibhav: "I've enjoyed the flexibility given to me in terms of managing my work and dissertation. The founders are very friendly and accommodative."
Gabriella: "I've mostly enjoyed the creative process: filming, editing and seeing the final product come to life."
Kritika: "I've been contacting clients across the country through calls and emails, so it's been amazing learning how to work as a salesperson and sell a product. I've had so many incredible conversations with people, it's helped me increase my confidence."
Which of the '7 Skills of an Entrepreneurial Mindset' are you developing most during your internship?
Elise: "Disrupt! Working with a small start-up who is trying to change an important issue, allows me to think outside of the box."
Aman: "I would say Commit to Growth. I am taking on tasks and responsibilities that are challenging me greatly. With that, I am growing my repertoire of skills towards my long-term goals."
Gabriella: "Get it Done. I'm quite a perfectionist, which makes me spend a lot of time on one task or procrastinating to start. I decided that I would try to ignore my all or nothing mindset while still doing my best, which it turns out has made me more productive and proved to be successful."
What's your advice for next year's applicants?
Kritika: "I'd say just give it your all. If your venture suggests you do something you've never done before or you don't feel comfortable doing it at first, don't instantly shut it down - take time to think about it and ideally push yourself to try it all at least once! It's an experience you won't get in other internships, so it'll be worth it!"
Gabriella: "Just go for it. Whether it's applying for an internship or developing your own idea, just try it. As a friend told me when I was applying, you miss 100% of the chances you don't take."
Aman: "I would advise applicants to think hard about the 7 Skills of an Entrepreneurial Mindset because it will really help you to understand what you can bring to the table."
Vaibhav: "Take this as an opportunity to learn new skills even if it isn't your area of interest."
Elise: "Go out of your comfort zone. Apply to something you may not know much about but are interested in."
Sign-up for our monthly newsletter to be the first to hear about internships and other opportunities offered by the Entrepreneurship Institute. Explore our 7 Skills of an Entrepreneurial Mindset and super-charge your career journey!
Meet the Interns:
Aman Patel: 2nd year History and Political Economy student and Research and Operational Support Intern with BioStress.
Elise Poussot: International Relations student and Digital Comms Intern with Uwana Energy.
Gabriella Silvestre-Lloyd: Final year Biomedical Engineering student and Social Media Content Creator Intern with The Page Doctor.
Kritika Sawant: 2nd year Economics and Management student and Sales and Marketing Intern with KAYTEA.
Vaibhav Mehta: Postgraduate Public Policy and Management student and Growth Associate Intern with Hydrogrow.