11 July 2019
New social work academic joins the School
School of Education, Communication and Society
We are pleased to welcome social work academic Dr Aisha Hutchinson to the School's new BA Social Science programme, starting in September 2019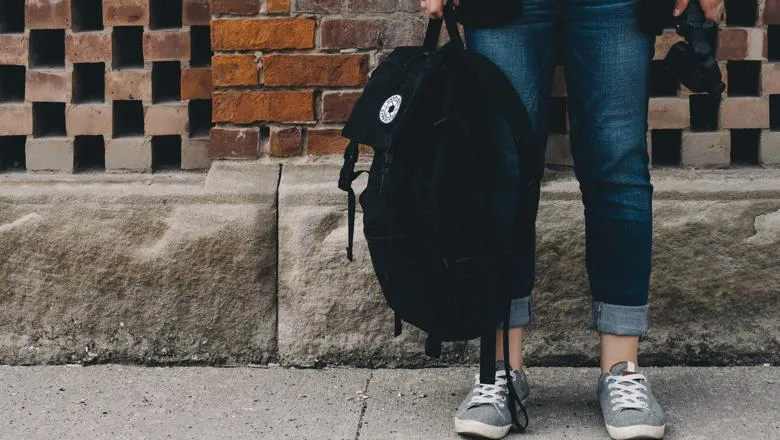 We are pleased to welcome social work academic Dr Aisha Hutchinson to the School's new BA Social Science programme, starting in September 2019.
At KCL's School of Education, Communication and Society, Aisha will teach on, and lend her great wealth of experience to, our BA Social Sciences course, and several modules on the MA Child Studies programme. Alongside teaching, she is also busy finishing her post-doctorate (funded by the British Academy) in child marriage among Syrian refugees in Jordan and Lebanon, at the University of Bedfordshire.
Of starting in her new role she says:
'I am feeling very fortunate to be teaching on the new BA in Social Sciences this coming term. I am joining a committed, inspiring and driven team, with a passion for facilitating learning that makes a difference to the world. As a professional social worker by background I find the process of applying the social sciences to the real world incredibly stimulating and enriching - even though there are often no easy answers.'
Aisha has significant practice and research experience in social work both in the UK and abroad. After graduating as a qualified social worker in 2002, she worked in a number of UK statutory adult and older person's teams in hospital and community contexts, taking on the role of senior practitioner in later years. Aisha's former experience at the University of Bedfordshire will also help to shape her lectures at King's. At the university, she helped develop and teach on a new MA in International Social Work and Social Development.
The post-doctorate Aisha is completing focuses on illuminating the social processes underpinning child marriage and prioritising cultural and context specific understandings of risk, vulnerability and protection. Students at King's will gain the opportunity to find out more about her areas of interest  - including the small Delphi study she is conducting with the Women's Refugee Commission on the nature of child marriage research in the Middle East and North Africa (MENA) and Arab States (AS) region to identify the use of research, research gaps and research priorities.
Aisha's experience, wealth of expertise and research credentials will greatly benefit our students and fellow academics and we are delighted that she has joined us at the School of Communication, Education and Society.
Find out more about our BA Social Sciences course and our MA Child Studies programme.