21 June 2021
Alumni and students share their experiences as the Business School 2020/21 Diversity Mentoring Programme draws to a close
Over 80 students and alumni from King's Business School took part in the second year of the Diversity Mentoring Programme at King's.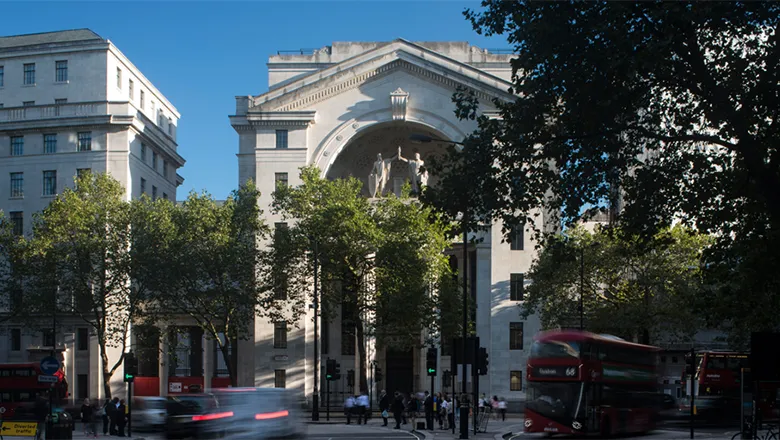 King's Business School's innovative Diversity Mentoring programme is a six-month programme connecting undergraduate students with experienced alumni working in a related business field. Despite the challenges of the COVID-19 pandemic, this year's programme was predominantly virtual - with mentors and mentees coming up with inventive solutions to combat the inability to meet on campus.
And as this year's programme has come to an end, mentors and mentees have shared their experiences of what the programme meant to them.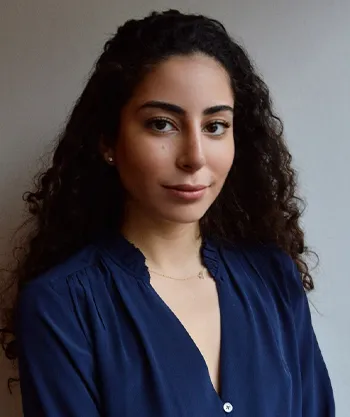 Lara Ismail, Mentor, (Economics and Management, 2019) 
'As a woman and member of a minority community, it means a lot for me to be able to support my peers and increase their representation across professional sectors, particularly in the finance sector where I work. I believe that cultivating inclusive work environments with varied perspectives is integral to improving decision-making and driving innovation. Having received lots of career support during my time as a student at King's, I really value giving back to the community.'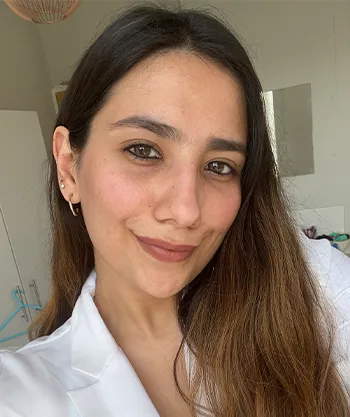 Divya Beniwal, Mentee
'Being an international student, the programme was crucial in terms of learning the culture and having someone to guide you in the right direction and clear any kind of doubts. It gives you a sense of belonging to the community. One can relate and understand things a bit better because of common grounds. Moreover, I was able to learn from their experience and set for myself realistic goals in my academic and professional life.'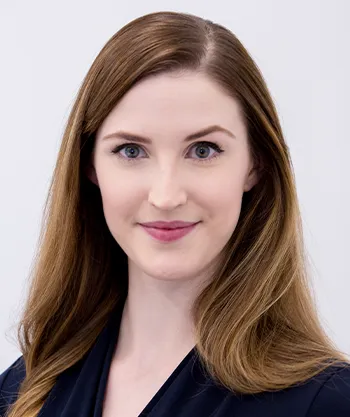 Rebecca Chandler, Mentor (French and Management, 2015)
'At each mentoring meeting I made sure that both my mentee and I left with a follow-up task to complete by our next meeting, for example updating/reviewing a CV; practising aptitude tests; researching open internship programmes etc. to maintain momentum and make sure we both stayed engaged in the mentoring process. I also found it to be helpful, at the end of each mentoring call/meeting, to agree in advance the date of your next meeting – because it's very easy to get busy with work and suddenly realise you're overdue for a catch-up.' 
Chanikarn Boonbandarn, Mentee
'Alumni can help guide you on the academic path and understand your feelings better since they have been through it before. So you will have mental support from them. I'm so grateful that I have the connection with my mentor since I learned what I should do to achieve my goal or what I should avoid to minimise the obstacle. I would say the value is friendship and sincerity. My mentor is considered as my first friend from my degree since the programme was almost fully online. Although the programme ends, I will keep in touch with my mentor.'
Sign up to the Diversity Mentoring Programme 2021/2022
To express interest for the 2021/2022 cohort of alumni mentors – who will support female and BAME students at King's Business School – please contact luisa.pasculli@kcl.ac.uk.