19 July 2021
Big Data and the Policy Process
Our digital lives are being "datafied" - but what are the consequences, and how should we respond?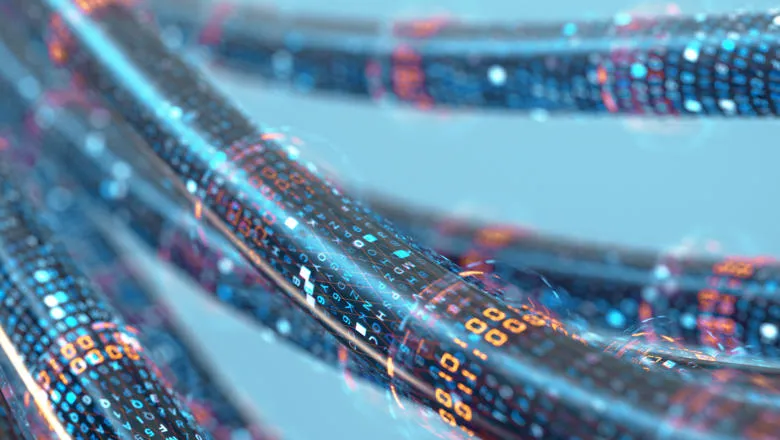 The diverse ways in which our digital lives are being "datafied" are of great importance to understanding the political and policy process. Big data fuels our increasingly personalised, data intensive economy.
There is a growing need to understand how third party ecosystems found on social media platforms are transforming the broader context of the policy process.
Join the International School for Government at King's College London to hear more about this transformation and how we should respond. 
Panel:
Professor Andrew Massey (chair), Academic Director, International School for Government, King's College London


Dr Jennifer Pybus, Lecturer in Digital Culture and Society, King's College London


Professor Jason Reifler, Professor of Political Science, University of Exeter


Additional panelists TBC
In this story