10 May 2021
Call for papers issued ahead of annual conference
The organisers of the 2nd annual IMES conference have issued a call for papers.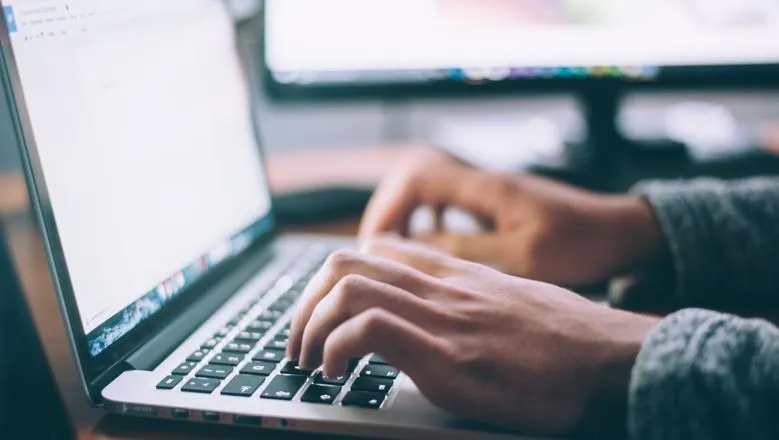 A call for papers has been issued.
The conference will take place on 7 October and organisers are inviting proposals under the theme 'Conflict, Climate, and Civil Society: Tracing (In)Stability, Challenges and Change from Iran to the Gulf'.
PhD candidates Sofia Patel and Ahou Koutchesfahani, together with senior academic patron Professor Jonathan Hill, would particularly like to encourage early career researchers and PhD students to submit proposals for presentations to identify and discuss the cross-cutting themes amongst the different realities of the Persian Gulf countries as well as to provide insights into the current challenges, dominating narratives and emerging opportunities.
The deadline for submissions is 21 May. For more information, please view the full call for papers here.
In this story