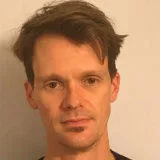 Professor Jonathan Hill
Director of the Institute of Middle Eastern Studies
Research interests
Conflict
History
International relations
Politics
Security
Contact details
Biography
Professor Hill is Director of the Institute of Middle Eastern Studies at King's College London. He has published widely on the Maghreb and his latest project focuses on sport and the Tunisian national movement before independence. He has held visiting positions at the LSE and St. Antony's College, Oxford, and is a member of the editorial advisory boards of The Middle East Journal, The Journal of North African Studies, and Libyan Studies. He is fluent in French (DALF C2) and a link to his academic.edu page can be found here: Academia.edu
Research Interests
Professor Hill's work focuses on nationalism and nation-building in the French Maghreb. More specifically, it traces the origins and development of nationalism in Algeria and Tunisia, and the continuities between the colonial and postcolonial eras. 
French empire
The development of modern sport in France and its empire
History of Tunisia and Algeria before and immediately after independence
Publications
J. N. C. Hill, (2016), Democratisation in the Maghreb, Edinburgh and New York: Edinburgh University Press. 
J. N. C. Hill & Fatima el Issawi, (2021), 'Introduction: Media, Accountability and Dissent in the Middle East and North Africa', The International Journal of Press/Politics, 26: 4, 761-773.
J. N. C. Hill (2019), 'The Evolution of Authoritarian Rule in Algeria: Linkage versus Organisational Power', Democratization, 26:8, 1382-1398
J. N. C. Hill (2019), 'Imperial Classifications and Anti-Colonial Resistance in North Africa', Middle Eastern Studies, 55: 3, 464-474.
J. N. C. Hill & F. Cavatorta, (2019), 'Dimensions of Security in the Maghreb', Middle Eastern Studies, 55: 2, 177-181
J. N. C. Hill (2019), 'Authoritarian Resilience and Regime Cohesion in Morocco after the Arab Spring', Middle Eastern Studies, 55: 2, 276-288.
PhD Supervision
Professor Hill is happy to supervise PhD students working on similar topics to himself.
Research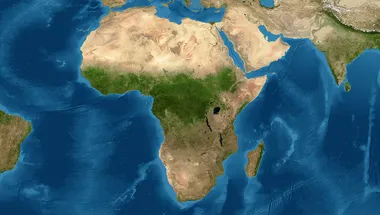 The Africa Research Group provides a hub for Africa-focused research within the War Studies Department and across the College.
Status not set
News
The organisers of the 2nd annual IMES conference have issued a call for papers.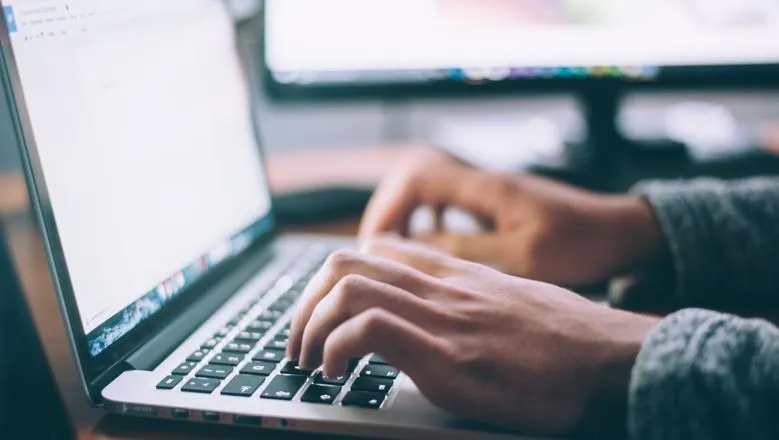 A decade on from the start of the Arab Spring, a group of experts discussed its legacy and ongoing influence across the Middle East, at an event hosted by...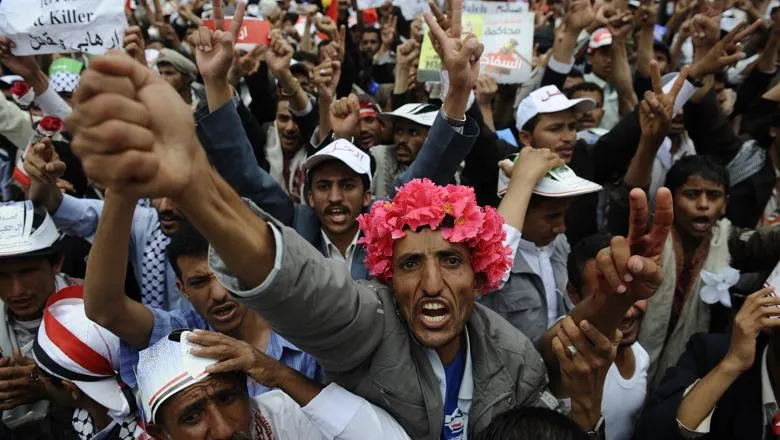 The media has been a major influence on the political development of North African Countries since the Arab Spring, yet nobody's talking about it, conference...
Events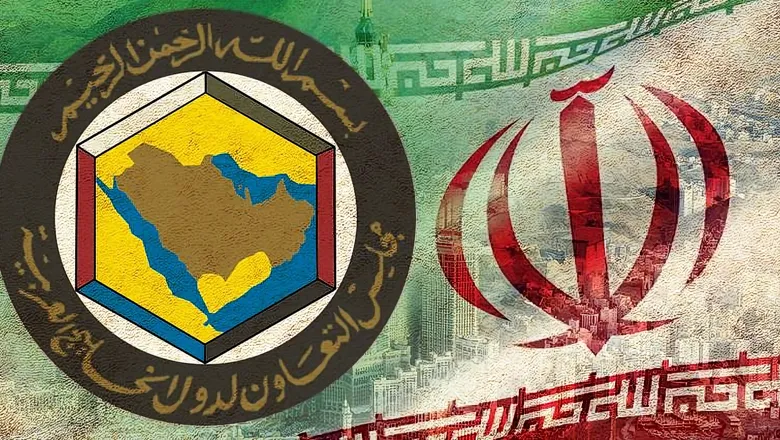 Scholars and experts will discuss current challenges and changes shaping Iran and the Gulf at this online conference.
Please note: this event has passed.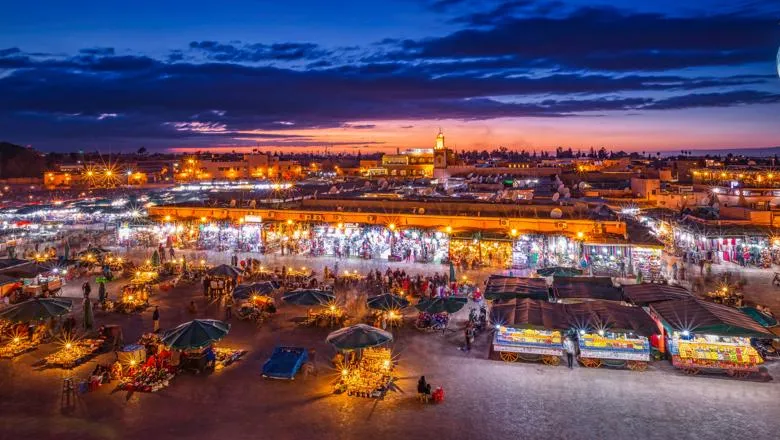 Scholars and experts will discuss the challenges and changes shaping North Africa at an upcoming conference hosted by King's College London.
Please note: this event has passed.