01 February 2021
Countries prepared for the climate emergency have had fewer COVID deaths
Countries where individuals look after each other and the environment are better able to cope with climate and public health emergencies, research by King's Business School has found.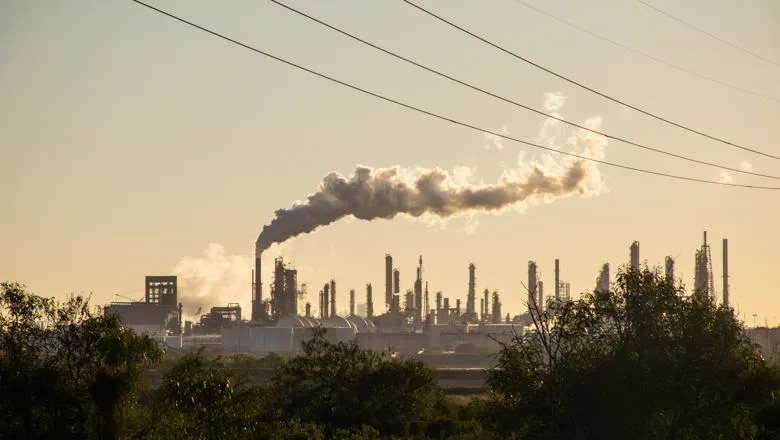 The paper published in World Development explores the role of climate risk, preparedness and culture in explaining the cross-country variation in the Covid-19 mortality rates. The research highlights the crucial need for investment in both climate action and public health infrastructure as key lessons from the Covid-19 crisis, so countries can be better prepared for similar disasters in future.
The researchers used data from 110 countries empirically linking the Covid-19 mortality rates and a set of country-specific factors, consisting of pre-Covid-19 characteristics and a set of social, economic and health responses to the outbreak of the virus. Key findings include:
Individualistic societies fared significantly worse than collectivist ones in coping with Covid-19, resulting in much higher mortality rates. In the context of Covid-19, individualistic societies are known to be less engaged with social distancing and other measures as they are likely to be less concerned about the favourable impacts of such actions on others.
The greater the climate risk and the lower the readiness to climate change, the higher the risk of mortality from Covid-19.
Countries that were better prepared for the climate emergency were also better placed to fight the pandemic. The data showed that these had consistently lower fatality rates.
Public health capacity in terms of both health expenditures and number of hospital beds; the share of the elderly population; and economic resilience are important factors in fighting a pandemic
Gulcin Ozkan, Vice Dean (Staffing) and Professor of Finance at King's Business School who is one of the authors of the research said: "Scientists have long established links between climate change and pandemics. Climate change is known to drive wild-life closer to people, which in turn, paves the way for viruses that are harmless in wild animals to be transmitted to humans with deadly consequences.
"In addition, the role of both extreme hot and cold weather in increasing mortality and of warmer climates in spreading diseases have been widely recognised. Given such significant role of climate change in health outcomes, and particularly in mortality, our research clearly establishes this link between climate risk, culture and the Covid-19 mortality rate.
"It's time more countries take the climate emergency seriously and governments should invest in the infrastructure that could have prevented further deaths".
In this story