15 October 2020
David Olusoga and 'Funmi Olonisakin to open King's Africa Week 2020
The keynote address will explore global black histories and how these intersect with current affairs like the BLM movement and COVID-19
Professor David Olusoga
This year's King's Africa Week gets underway on Monday 19 October with a discussion between Professor David Olusoga, leading Public Historian at the University of Manchester, and Professor 'Funmi Olonisakin, Co-Founder of the African Leadership Centre at King's College London and Vice-President and Vice-Principal International.
David and 'Funmi will be discussing the legacies that have brought us to this moment, drawing on the importance of global black histories in understanding contemporary struggles. Set against the backdrop of the Black Lives Matter (BLM) movement and the COVID-19 pandemic, this year has seen the emergence of a renewed struggle for justice. Their conversation will include discussions on these issues as well as David's work on financial histories and the idea of reparations.
The event marks the beginning of King's Africa Week 2020, which runs from 19–25 October. The week provides an opportunity for the King's community to hear from African scholars, leaders and thinkers and allows us to highlight King's College London's collaboration with African universities and institutions.
Events will focus on knowledge production, decoloniality and higher education in Africa, global blackness and its intersection with policy, transnational solidarity and a discussion on Africa's response to COVID-19. As ever, the programme will also include events celebrating African literature, poetry and the arts.
Africa Week is co-hosted by the African Leadership Centre, School of Global Affairs and the Africa Research Group situated in the War Studies Department.
A full list of events can be found on the King's Africa Week webpage.
In this story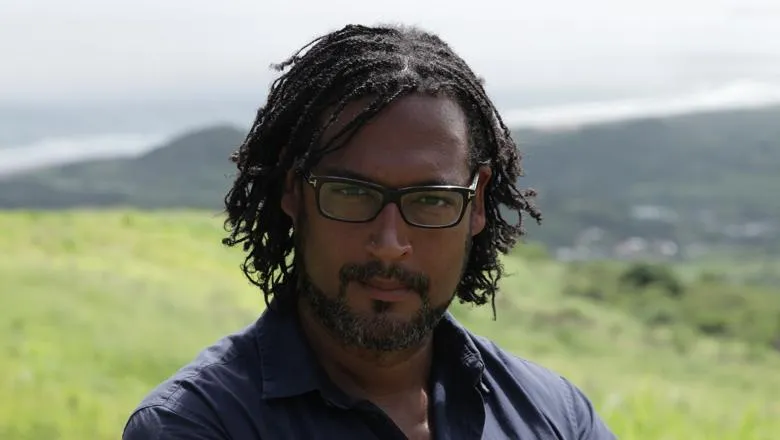 One of this year's keynote addresses will be an in-conversation event between Professor David Olusoga and Professor 'Funmi...