04 March 2021
Dentistry at King's 5th in the world, only UK university in top 10
The Faculty of Dentistry, Oral & Craniofacial Sciences has placed fifth in the world in the world in the QS World University Rankings 2021.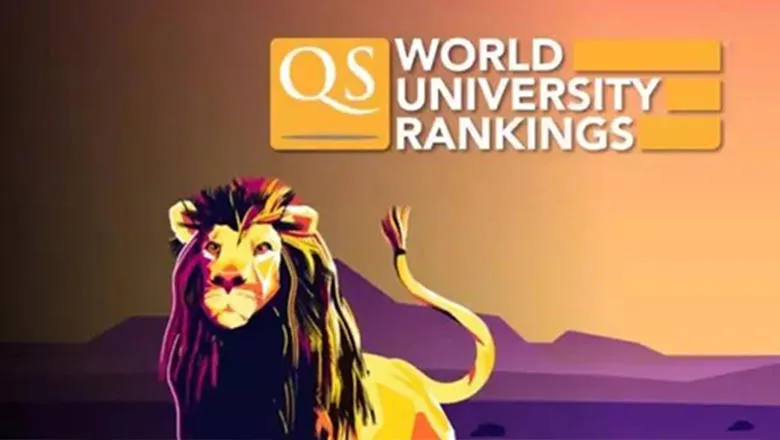 Over the last five years the faculty has consistently placed in the top five in the world and top three in Europe, and since 2017 they have held the top spot in the UK. In 2021, King's is the only UK school to have placed in the top 10 for dentistry, a clear leader in the country in this field.
The latest results continue to confirm the faculty's position as a world-class institution. Shaped by a diverse student and staff population which adds strength to the faculty standing, this latest ranking illustrates the exceptional quality of research and education performed at King's Faculty of Dentistry, Oral & Craniofacial Sciences.
"Maintaining our position as the top school in the UK and in the top 5 institutions in the world for dentistry in these global rankings reaffirms our position as a world-class institution. It reflects the dedication, commitment and innovation of our academic and professional staff, our students and our alumni," said Professor Mike Curtis, Executive Dean of the faculty.
The QS rankings highlight the world's top universities across 42 popular subject areas. Institutions are assessed on academic reputation, citations to publications and employer reputation to give an overall score. The QS World University Rankings by Subject has been published annually since 2011.
https://www.topuniversities.com/university-rankings/university-subject-rankings/2021/dentistry
In this story