16 May 2016
Dr Coles invited to give Early Career Spotlight talk at IJCAI 2016
Dr Amanda Coles, lecturer in the Planning Group of the Department of Informatics, has been invited to speak at the special track of "Early Career Spotlight" talks. Dr Coles will be speaking be at the 25th International Joint Conference on Artificial Intelligence (IJCAI 2016), the premier general conference on artificial intelligence (AI). The talks are aimed at providing an accessible introduction to the research directions of some of the most active early career researchers in all representative areas of the field.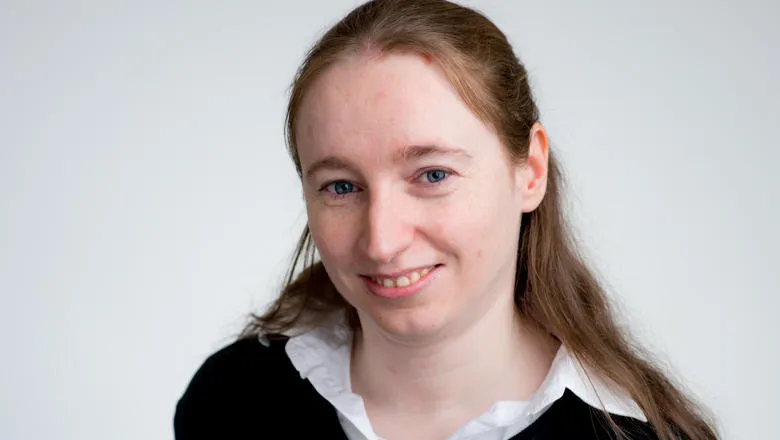 Dr Amanda Coles
Dr Coles' research is concerned with creating AI planning systems capable of reasoning with expressive world models. Planners are systems that perform the reasoning needed by intelligent systems to enable them to plan activities to achieve their goals. The environments in which such systems must operate are, however, complex and dynamic. This means that planners need to be capable of reasoning about many different things including unexpected events, time and deadlines, and quantities that change continuously over time e.g. solar charge or radiation exposure. 
Dr Coles is the author of over 40 papers on AI planning and has developed several expressive AI planning systems, including POPF and OPTIC, which have been used around the world in applications, both by researchers at King's and elsewhere.  In addition to her theoretical research, she has worked with collaborators on applications of planning to solve problems including voltage maintenance in power grids and global repositioning of ocean liners.
As further evidence of Dr Coles' international reputation as a leading researcher, she has also been elected to the ICAPS executive council for a 3 year term starting June 2016. ICAPS, the International Conference on Automated Planning and Scheduling, is the leading global conference in this important area of AI.
In this story