13 September 2017
Dr Ricarda Vidal leads ludic session on language games
Dr Ricarda Vidal will be leading a "ludic session" on language games with her collaborator Maria-José Blanco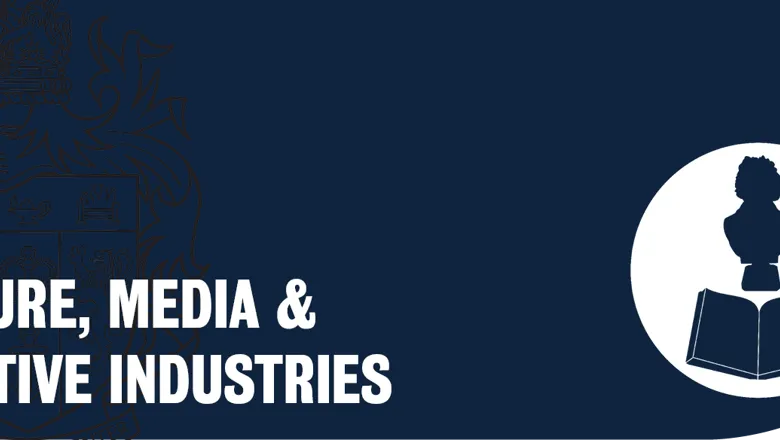 Dr Ricarda Vidal will be leading a "ludic session" on language games with her collaborator Maria-José Blanco as part of "Anna Freud and Play", a one day conference on play in the theories and practice of Anna Freud. Dr Vidal will explore how playing with words can help understand our relationship to different languages by inviting delegates to play a game of "expanded" Boggle, which involves multilingual story-telling and translation. The event will take place in the Council Room on the King's College Strand Campus on Friday 15th September. The conference is organised by Alicia Kent from King's Spanish, Portuguese and Latin American Studies department.
Read full article here.
(Aug 2022 - The Department of Spanish, Portuguese and Latin American Studies is now the Department of Languages, Literatures and Cultures).
In this story