03 July 2017
Dr Rina Dutta wins award to understand suicide warning signs in children
Daisy Barton
Dr Rina Dutta and colleagues from King's College London have won funding from the UK's leading mental health research charity to investigate whether factors in schools can predict suicidal behaviours in children.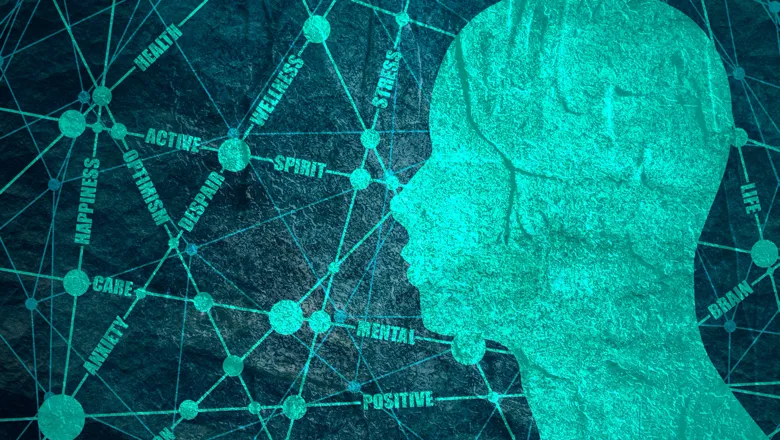 The Data Science Award was granted by mental health research charity, MQ: Transforming Mental Health', as part of a new programme dedicated solely to data science. The new funding programme aims to support pioneering research into mental health, whilst also expanding the use of data resources for research and developing the skills base in this complex field.
Dr Dutta is a Senior Clinical Lecturer at King's College London and a Consultant Psychiatrist at South London and Maudsley NHS Foundation Trust, and is part of the Centre for Translational Informatics' leadership team. She will use the NIHR Maudsley Biomedical Research Centre's unique mental health informatics resources to link data from schools with mental health data, providing new insights that will be able to determine if factors in schools can predict suicidal behaviours.
The research will provide unprecedented insight into school-based risk factors for suicide – with the potential to inform targeted prevention strategies. The work will help to highlight the children most at risk of suicide – enabling services to intervene at a vital time and support children to get better.
Commenting on the awards, Dr Sophie Dix, Director of Research at MQ, says: "We're proud to be championing and investing in promising data science research. These projects demonstrate the incredible power that research can have to make progress within our understanding, care and treatments for mental illness. By harnessing data with ground-breaking methods, these projects have the opportunity to create near-term benefits for people with a mental illness."