Centre for Translational Informatics (CTI)
Launched in June 2016, the Centre for Translational Informatics (CTI) is led jointly by South London and Maudsley NHS Foundation Trust and the Institute of Psychiatry, Psychology & Neuroscience at King's College London. We are also part of King's Health Partners Academic Health Sciences Centre. Our aim is to drive digital innovation in mental health, finding new ways of improving healthcare using digital technologies and accelerating their delivery to patients.
The CTI is a unique research partnership providing a front door to collaboration with the digital health industry. Our partners include technology companies such as IBM and FitBit; academic institutions including the University of Cambridge and the University of Michigan; and many other research organisations including UK Biobank and the Farr Institute of Health Informatics Research.
The CTI's Programme Board steers the Operating Board, and includes both the leaders of the partner organisations and a number of other key stakeholders, including service users.
By always engaging with patients and health professionals in our research, we ensure that everyone is motivated to use our cutting-edge technology. Our exciting new developments include Healthlocker, Agents in Records and CogStack, our advanced search and analytics tool.
The CTI's funding comes from a range of leading health organisations and charities, including: the National Institute for Health Research (NIHR) Maudsley Biomedical Research Centre (BRC), the Maudsley Charity, the Guy's & St Thomas' Charity, Innovative Medicines Initiative, Horizon 2020, the Economic and Social Research Council, Medical Research Council, Academy of Medical Sciences, and the Wellcome Trust.
Our Partners

NIHR Maudsley Biomedical Research Centre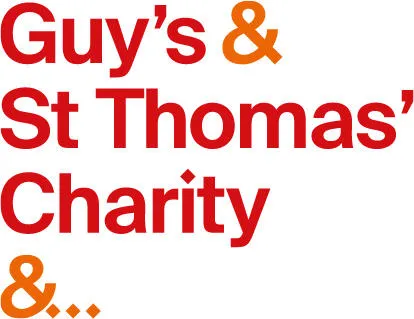 Guy's and St Thomas' Charity

European Commission Horizon 2020
Innovative Medicines Initiative (EU IMI)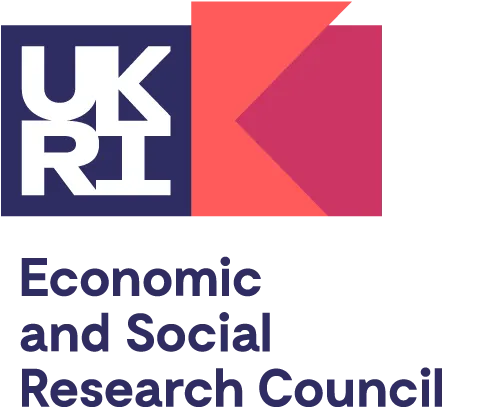 UKRI ESRC
Medical Research Council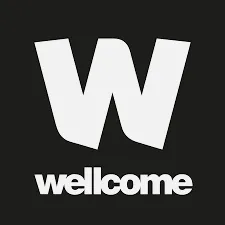 Wellcome Trust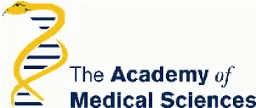 The Academy of Medical Sciences

Contact us
CTI Office
3rd Floor East Wing
IoPPN Main Building
King's College London
16 De Crespigny Park
London
SE5 8AF