18 August 2021
Dr Vasiliki Koutra shortlisted for L'Oréal-UNESCO For Women in Science award
Vasiliki is among ten women scientists who have been shortlisted for the L'Oreal-UNESCO Rising Talents award.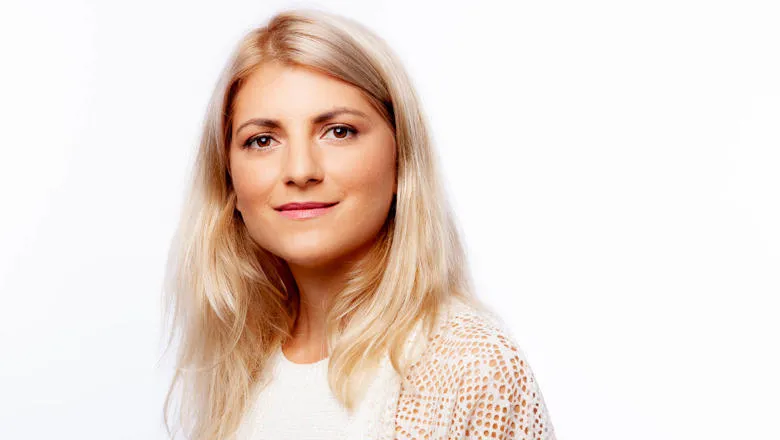 The L'Oréal-UNESCO For Women in Science partnership was founded in 1998, with the aim of helping empower more women scientists to achieve scientific excellence and participate equally in solving the great challenges facing humanity. The programme's UK and Ireland Rising Talents Awards are granted to outstanding early career women scientists, in recognition of the excellence of their research and academic records. 
At King's, Vasiliki is a Research Associate in the Statistics group within the Department of Mathematics. Her latest research focuses on the implementation and critical assessment of methods to design experiments on large networks, in order to allow for valid inferences and accurate results in the presence of viral effects. These designs can be applicable in a wide variety of marketing, agricultural, healthcare and industrial contexts.
Find out more about the L'Oréal-UNESCO UK and Ireland Rising Talents Awards.
In this story