19 January 2023
Experimental cancer treatments receive funding boost
King's Health Partners (KHP) Experimental Cancer Medicine Centre (ECMC) has had its funding renewed for the next five years.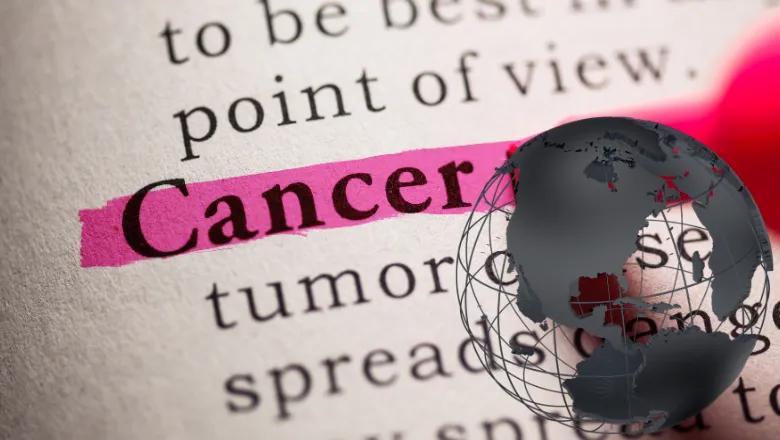 ECMCs are funded by Cancer Research UK and the National Institute of Health and Care Research (NIHR). They deliver early phase clinical trials, with the aim of generating new treatments for cancer patients.
The unit, based in the NIHR Guy's and St Thomas' Clinical Research Facility, has been awarded a total of £2.5m. Recent ECMC trials have tested therapies discovered in King's laboratories.
The awarding panel concluded that King's Health Partners ECMC is "performing impressively in all areas." The ECMC enables more people to join trials that might help them, bringing new hope where standard treatment hasn't worked.
Clinical research from the Centre is led by Professor James Spicer and Dr Debashis Sarkar while Professor Arnie Purushotham leads surgery.
Priorities for the ECMC will be to accelerate translational research, particularly in immunocology, create a globally competitive location for research delivery and increase patient involvement and improve access for all patients.
Previous breakthroughs from this group include the pre-clinical and clinical development of the first IgE antibody therapy for cancer, led by Professor James Spicer and Professor Sophia Karagiannis.
The funding is part of £47.5 million invested over the next five years between Cancer Research UK, NIHR, health departments of devolved nations and The Little Princess Trust.
In this story