26 November 2020
Expert panel discusses elite and public opinion on use of military force in Germany
A panel of academic experts discussed the German stance on the use of military force and the issues that surround it 30 years after reunification.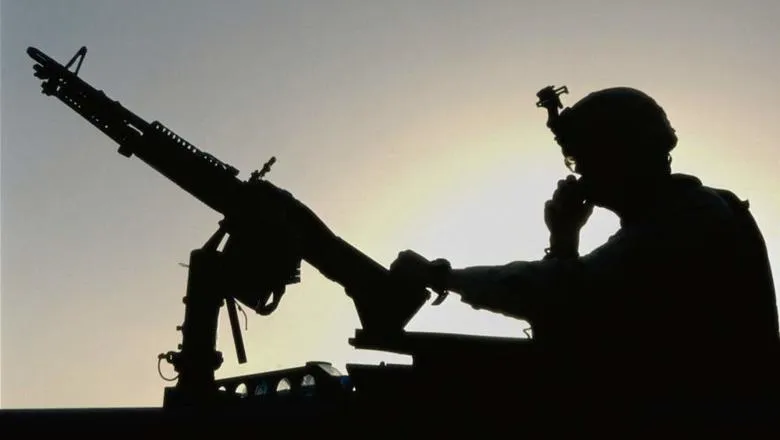 Germany 30 years after reunification: Elite and public opinion about the use of military force
The event, organised by the Centre for German Transnational Relations, took place on 25 November, and featured Dr Heiko Biehl, head of the research branch on military sociology at the Bundeswehr Center of Military History and Social Sciences in Potsdam, and Dr Bastian Giegerich, director of defence and military analysis at the International Institute for Strategic Studies.
Professor Christoph Meyer, from the Department of European and International Studies at King's College London, acted as chair the event.
You can re-watch the discussion in full below. Videos of all centre events can be found by visiting the research page here.
In this story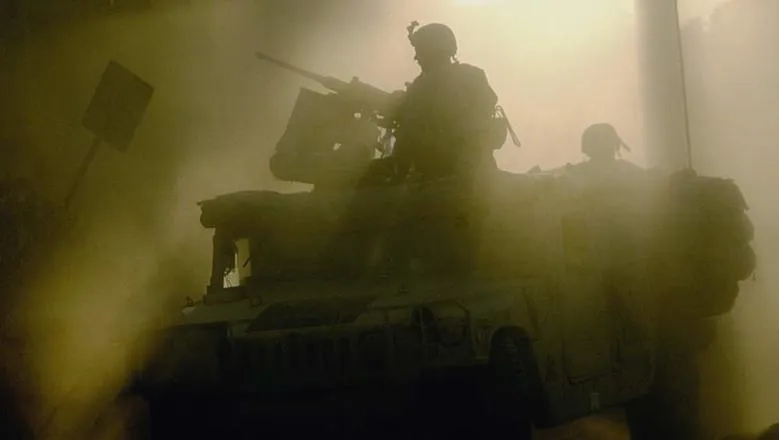 The political view of the German armed forces, international pressure to increase military investment, and the impact of...