10 March 2022
Fairtrade fornight
As Fairtrade Fortnight comes to a close, it is important to keep the momentum going and show support to our farmers.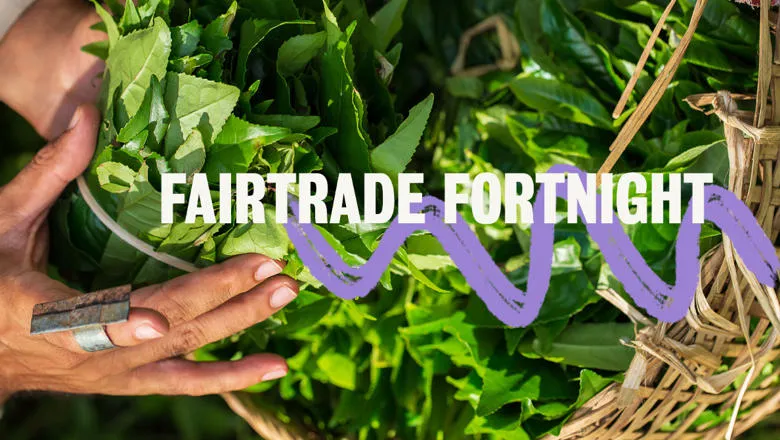 Fairtrade Fortnight is an annual campaign which is organised and funded by the Fairtrade Foundation to increase awareness of Fairtrade products. These are products which empower disadvantaged producers in developing countries by tackling injustices within trade by ensuring Fairtrade practices are followed. This means farmers can get fair prices for their goods and labour, fair values, trading practices and are empowered.
Why is it important?
The IPCC report continues to highlight the increasing risks of climate crisis and the need to act fast. The report reveals how inequality makes the impacts of climate crisis worse, and one group that face the brunt of climate change stresses are farmers. It is important to use our voice to ensure that farmers have good trade conditions and practices. Supporting businesses that use Fairtrade products is one way of doing this.
Find out more about our King's20 venture, KAYTEA, which is an actively used Fairtrade supplier 👉🏽 FAQ — KAYTEA. KAYTEA is a low calorie, flavourful, organic col brew ice tea, packaged in recyclable glass bottles with eye-catching and playful branding. Most of their teas are Fairtrade!
Mariana Coelho Bastos, Operations