27 May 2020
Geography students narrate the world of poverty and welfare in 1888 London
Several Geography students have made a podcast capturing the story of the Matchgirls strike of 1888.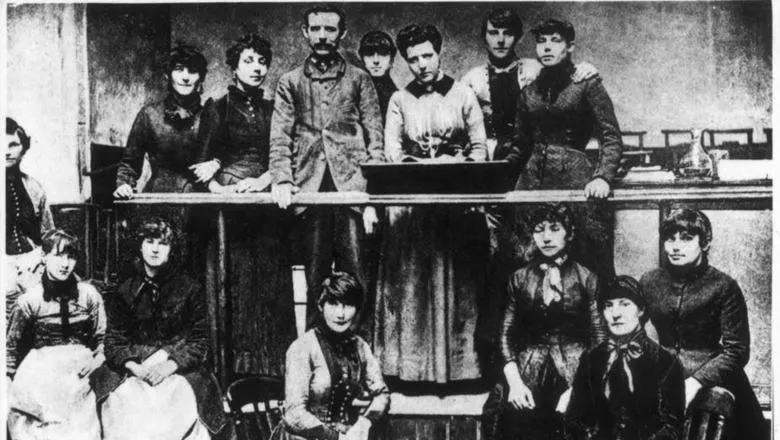 The storyline, devised and researched by the students, explores the poor social and economic conditions in London that lead to the strike at Bryant and May factory in Bow, East London – in particular the experiences of the four Anglin sisters who worked at the factory.
The students tracked the Anglin sisters through the strike register, as well as census records and other original documents, to understand their family circumstances and living conditions. They found that the sisters were amongst the 700 workers who walked out on the job in late June 1888.
The podcast also includes accounts of other people citing the poor conditions, low pay and the punitive fines that were imposed for minor errors at work. This includes an original excerpt from Annie Besant, a social activist and early suffragette, who led the strike, as well as other original references to the living conditions of factory workers.
Narrated by Professor David Green, lecturer on the Poverty and Welfare in London module, the podcast was recorded partly on location outside the Bryant and May factory – now converted into luxury apartments – and partly indoors.
In this story