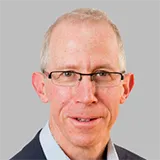 Professor David Green
Professor of Historical Geography
Contact details
Biography
Professor David Green is trained as a geographer (BA and PhD from University of Cambridge) and has worked at King's since 1979 in the Geography Department. He is currently Professor of Historical Geography.
His main interests focus on historical geographies of poverty, wealth and welfare in Britain between the eighteenth and the twentieth centuries. He has published widely on topics as varied as poor relief in London to landownership in Britain and from the finance of eighteenth-century towns to postal workers health in the UK. What links these different interests together is an awareness of the spatial differences in social conditions and the different ways in which welfare policies operate to address these differences.
His work outside academia has included a variety of advisory and consultancy roles for a wide range of organisations, ranging from the Qualifications and Curriculum Authority (QCA) on developing new geography curricula at GCSE and A level to TV production companies and the New Deal for Communities programme.
He has appeared on national and international television in programmes relating to various aspects of nineteenth-century London, family history and the history of the British landscape. He is passionate about outreach activities that extend the opportunity to experience a university education as widely as possible. He is also equally passionate about his role as a teacher and as a learner. 
In the video below David tells us about his Wellcome-funded project 'Addressing Health'.
Research
Poverty and poor relief in Britain from the eighteenth to the twentieth centuries
Histories of welfare
Occupational health in nineteenth and twentieth-century Britain
Urban growth and finance in Britain from the eighteenth to the twentieth centuries
Wealth and inheritance in the nineteenth and twentieth centuries
David has an eclectic range of research interests tied together by a concern with welfare. This poses a series of questions about the relationships between different dimensions of poverty and well-being, and the policy responses.
He is interested in how institutions, such as the state, local governments and employers, as well as individuals respond to need. This leads into historical analyses of poor relief, health care, pensions and inheritance practices – all of which are explored through a geographical lens that identifies place as a key element in understanding these topics.
Teaching
Undergraduate
6SSG0365 Economy, Society and Politics in 19th Century London (3rd year)
PhD supervision
David welcomes PhD students looking to study:
Poverty and poor relief in England and Wales from 1700 to 1930
Histories of occupational health in Britain
Wealth and inheritance in nineteenth and twentieth-century Britain
British urban growth and change from the eighteenth to the twentieth century
Further details
Research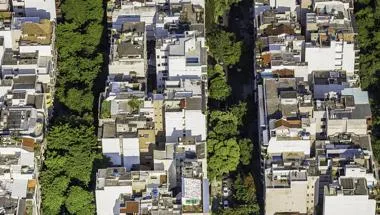 Examining urban futures through a conceptual, analytical and methodological lens that questions what cities are and how they work.
News
With over 19,000 records now live, people can examine the health, retirement, and daily lives of Post Office workers in the United Kingdom in the nineteenth...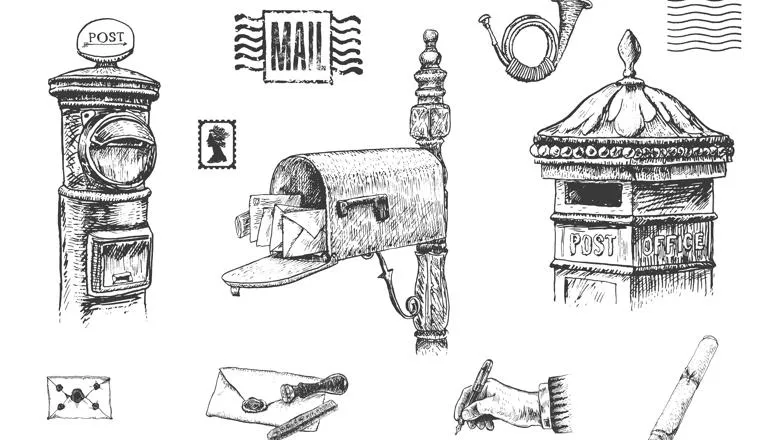 As part of Transcription Tuesday 2021, the public are being invited to help deliver a major study of what life was truly like for Victorian and Edwardian...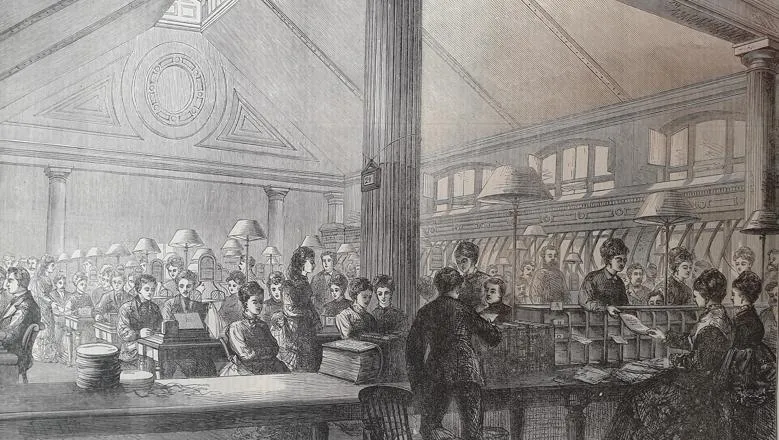 Several Geography students have made a podcast capturing the story of the Matchgirls strike of 1888.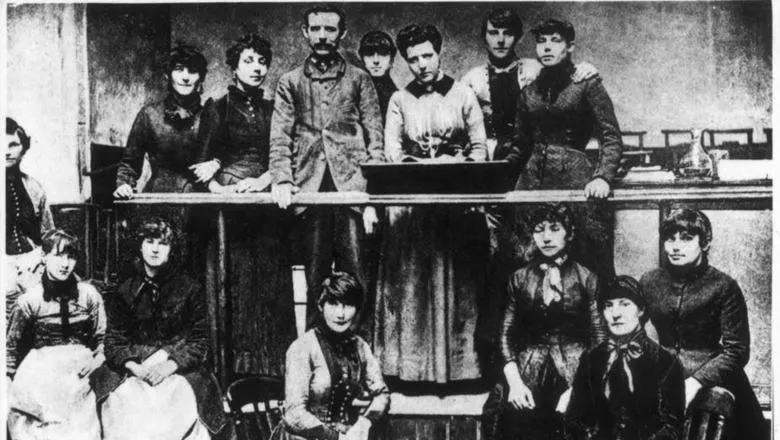 Features
Find out about some of the research projects underway across the Faculty of Social Science & Public Policy

Professor David Green explores how the 1889 outbreak of influenza impacted postal workers in the UK.