15 June 2020
Geography wins gold in sustainability
The Department of Geography has been awarded gold status by the National Union of Students (NUS) Green Impact scheme for its commitment to sustainability. The Geography Lab has also been awarded gold in the Laboratory Efficiency Assessment Framework (LEAF) for 2020.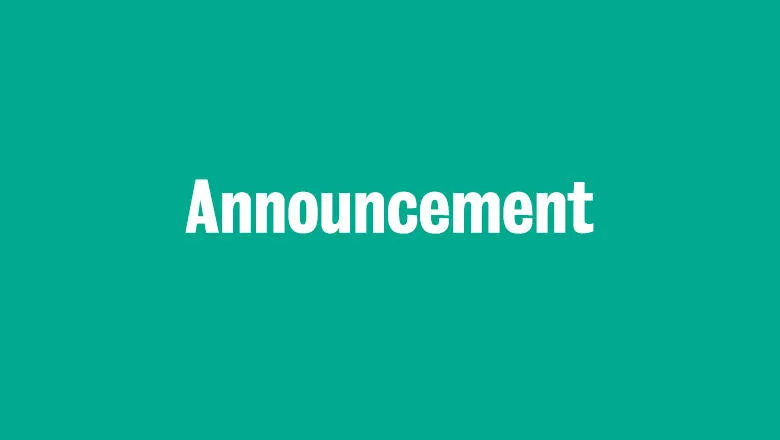 As part of the application process, the Department was audited by students in collaboration with Green Impact – a United Nations award-winning programme designed to support environmentally and socially sustainable practice in organisations.
The gold status reflects the Department's commitment to sustainability, having:
introduced the 'sustainability in practice' module: this interdisciplinary, service module was began in September 2019 and aims to involve students in addressing real-world sustainability problems on campus.
established GeogFest: this charity event is organised in collaboration with the student society, GeogSoc and involves a range of performances by Geography students and staff. The last event raised over £480 to put towards the International Tree Foundation.
reduced carbon emissions: this includes an overall reduction in carbon emissions due to departmental travel.
Dr Emma Tebbs, Geography Sustainability Lead, is also now working with the King's Sustainable Travel Working Group to develop a college-wide sustainable travel policy.
Meanwhile, Geography's John B Thornes Lab received Gold in the 2020 Laboratory Efficiency Assessment Framework (LEAF), reflecting its commitment sustainable waste and recycling, equipment management, procurement and more.
Similar to the NUS Green Impact scheme, the submission process involved an evidence portfolio and undergoing a virtual audit to discuss the lab team's attitude to lab sustainability, as well as initiatives used to ensure the lab is operating as sustainably as possible.
The LEAF tool was developed by UCL in collaboration with King's to facilitate the sustainability of laboratories. A key feature is that it allows laboratories to quantify their savings, in pounds and carbon, and to use as a baseline for improvement.
---
Contact Dr Emma Tebbs if you would like to become a Geography Sustainability Champion.
In this story