02 January 2018
Highlights 2017
Happy new year and welcome back to King's Business School. We hope you had a relaxing break and are ready for 2018! We achieved so much in 2017 so we thought we would share our highlights from last year, here's to many more this year!
Highlights 2017
Happy new year! We achieved so much in 2017, so we would like to share our highlights from last year: 
New Executive Dean appointed
Professor Stephen Bach was appointed the new Executive Dean of King's Business School  in July of last year.

Provost & Senior Vice President of King's Professor Evelyn Welch said: 'We are delighted to announce that Professor Stephen Bach has been appointed as the inaugural Executive Dean. This is testimony both to the significant progress that has been made under Stephen's leadership over the past 15 months, but also to the clarity of his vision and the level of his ambition for the School as a business school. We are very excited about the future of the new School under his leadership.'
King's Business School becomes the ninth and newest faculty at King's.
Emerging out of the renowned School of Management & Business, and comprising a growing body of 100 academic staff, more than 30 professional services staff, and over 1,700 students, the faculty will now work to implement its vision of setting a new direction for business education and research. With an emphasis on relevance and diversity, the faculty fosters an entrepreneurial mind-set in students ready to face the challenges and embrace the opportunities facing business and society.
Move to Bush House
The new faculty moved into Bush House, the former headquarters of the BBC World Service at Aldwych, over the summer in 2017. Staff and students can now enjoy the facilities in Bush House, including the use of new teaching space including a state of the art lecture theatre and a specialist Finance & Trading Room. The faculty's new location will make it a hub for engagement with business, the City, public sector organisations and government.
Official Launch Event
After officially becoming our own faculty, we moved to our new home in Bush House, we enjoyed our official launch event in November. Academics, student ambassadors, alumni and business professionals came to Bush House to celebrate the launch and learn more about the vision of the school. We got great feedback from the night which featured talks from our Dean, Professor Stephen Bach and guest speakers Susan Gilchrist, Group Executive Officer of Brunswick Group and King's College London Alumna and Mark Carney, Governor of the Bank of England. We look forward to more successful launch events in 2018. Take a look back at this fantastic evening, with the King's Business School launch video.
Range of new programmes
We successfully launched a range of new programmes in 2017 (BSc Economics, MSc Finance (Corporate Finance) and MSc Finance (Asset Pricing)). We also have three new postgraduate courses starting in September this year,(Strategic Entrepreneurship & Innovation MSc and Digital Marketing MSc), as well as our new online course (Global Finance & Banking MSc, PG Dip, PG Cert).
Research
2017 produced a wide range of new research from King's Business School. Read more about the outcomes of some of King's Business School's research:
Projects and Events
We launched a range of projects and events, such as: the educational consultancy project with New Giza University, Smart Cities Project in Johannesburg and the Westminster City Council Consultancy Project. Our student group returned from Johannesburg a few weeks ago after an amazing trip exploring and learning about the cities challenges and how to overcome them. Read more about the student's Common Purpose trip.
We had a number of amazing guest speakers visit Bush House in 2017 from different areas of expertise including marketing, economics and entrepreneurship. In October we've welcomed Howard Marks, highly respected value investor and Chairman, Oaktree Capital Group to King's Business School. Recently we welcomed Julian Metcalfe, founder of Pret A Manger and Itsu, who talked to a packed room of students about his personal journey as an entrepreneur. We have many more talks lined up for 2018, head to our events page to find out who will be here in the coming months. 
We want to thank all our students, staff and partners for an amazing year and we look forward to a successful 2018!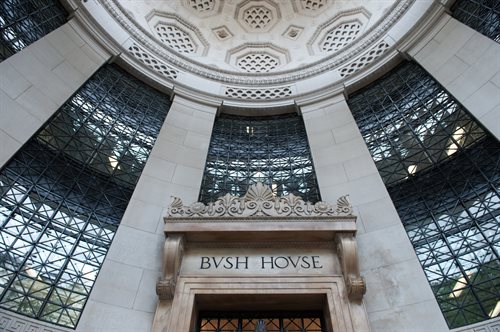 bush-house500x332.jpg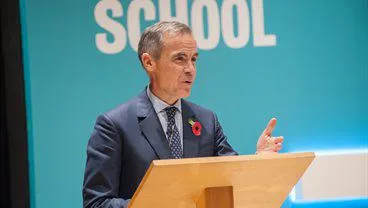 kcl-carney-081117-278a500x332.jpg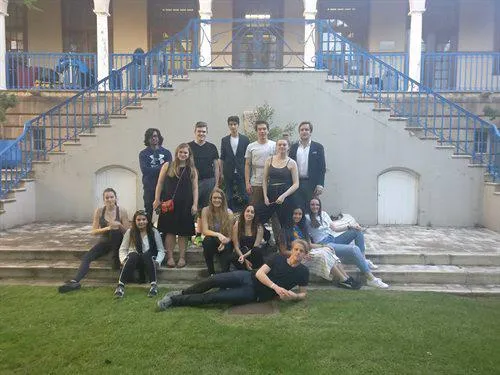 common-purpose-1500x375.jpg