11 October 2020
How a King's History student founded a school of historical thought in 1950s Africa
Jacob Feltham Forbes, History undergraduate under the supervision of Dr Vincent Hiribarren
King's Alumni Dr Kenneth Dike has been referred to as 'The Father of West African Historiography'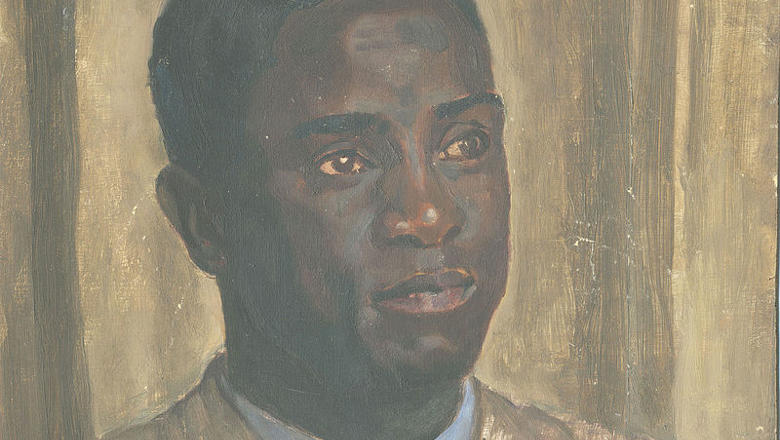 Oil portrait of Kenneth Onwuka Dike as a young man, painted by Robert Sivell.
Born in Awka, Nigeria in 1917, Dr Kenneth Dike has been popularly referred to as 'The Father of West African Historiography'. After the attainment of a History MA at the University of Aberdeen in 1947, Dike pursued a PhD with the History department at King's College London. Working alongside Professor Vincent Harlow, in 1950, Dike submitted his ground-breaking thesis Trade and Politics in the Niger Delta, 1830-1879.
Completion of a PhD at King's College London positioned Dike as the first African to officially complete professional training in western historical scholarship.
The success of his work saw Dike appointed to the history department at the University College Ibadan, becoming in 1956 the first African appointee to the position of Professor of History, the first African Principal in 1958 and when the College became a full-fledged University in 1960, Dike was made its first Vice-Chancellor, a position he occupied until 1966.
From this role, he created the National Archives of Nigeria, headed a reformation of the Nigerian history curriculum and founded the Institute of African Studies at the University of Ibadan in 1962.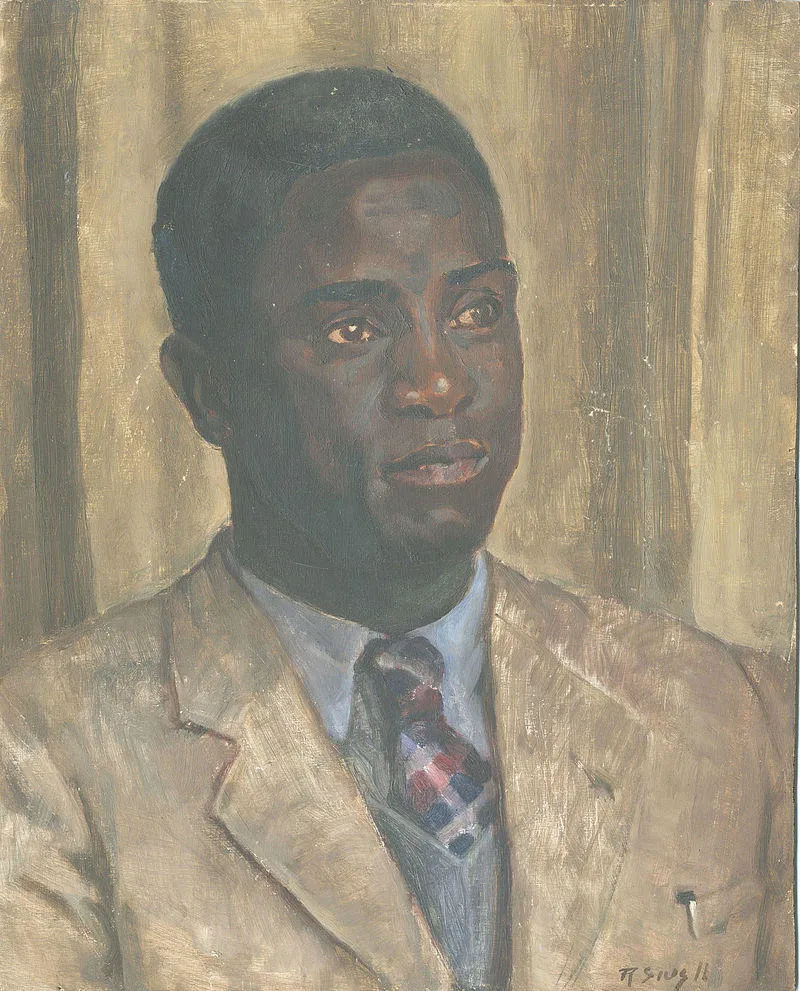 Oil portrait of Kenneth Onwuka Dike as a young man, painted by Robert Sivell.
He is still remembered as the founder of the Ibadan school of History which reconstructed precolonial African history with the help of oral and written sources. Historians who worked with him in Ibadan published numerous essays and books on precolonial African History which are still studied today.
During the Nigerian Civil War (1967-1970), Dike became one of the main ambassadors of the seceding Biafran state. Dike pleaded for the international recognition of Biafra in capitals such as Washington or Paris. After the Nigerian victory in 1970, Dike took up an academic position at Harvard until 1980. He became the Chair of the Committee of African Studies (1971-1973) and the first Mellon Professor of African Studies (1973-1980).
He subsequently returned to South-Eastern Nigeria and became the first president of Anambra State University (today Chukwuemeka Odumegwu Ojukwu University) until his death in 1983.
**
Research by Jacob Feltham Forbes, History undergraduate at King's College London between 2017 and 2020 under the supervision of Vincent Hiribarren.
In this story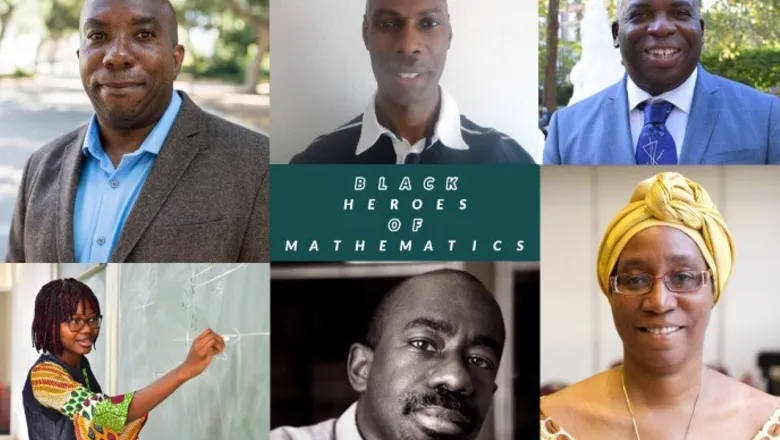 The Black Heroes of Mathematics conference aims to celebrate the inspirational contributions of black role models to the field...