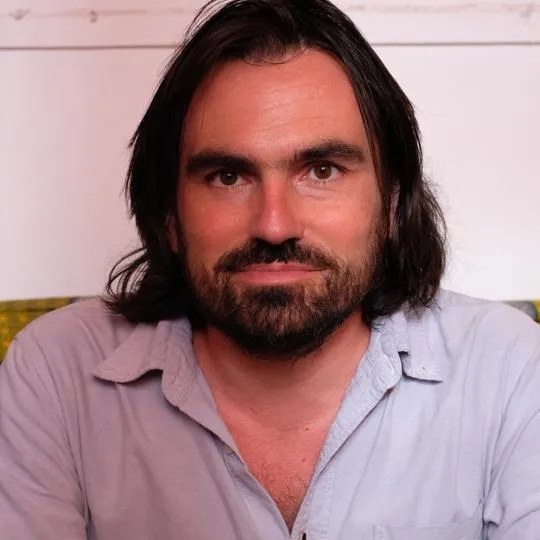 Dr Vincent Hiribarren
Reader in Modern History
Contact details
Biography
I trained as a History and Geography teacher and taught in France, China, Guinea and England. From 2008 to 2012, I undertook a PhD on the history of Borno, Nigeria at the University of Leeds. From January to June 2013, I was a Leverhulme Teaching fellow at the University of Leeds and joined the History Department at King's College London in September 2013. While on research leave in 2017/8, I was a visiting lecturer at the University of California Los Angeles (UCLA). Between 2021 and 2022, I was the director of IFRA-Nigeria at the University of Ibadan in Nigeria.
Research interests and PhD supervision
African History
Archives
Borders
Borno
Cartography
Digital Humanities
Nigeria
World History
Selected Publications
Book chapter: 'The Origins of Kingdoms and Empires in Precolonial Nigeria', in The Oxford Handbook of Nigerian History, ed. by Matthew M. Heaton and Toyin Falola (New York: Oxford University Press, 2022)
Book co-editor: with Jean-Pierre Bat and Nicolas Courtin, Histoire du renseignement en situation coloniale (Rennes: Presses Universitaires de Rennes, 2021).
Book chapter: 'La guerre contre l'UPC dans le Cameroun britannique'.
Journal co-editor and introduction co-author: with Fabienne Chamelot and Marie Rodet, featured section of History in Africa: Archives, the Digital Turn and Governance in Africa, vol. 47, 2020 , p. 101-118.
Book: Un manguier au Nigeria : Histoires du Borno (Paris: Plon, 2019). Paperback edition published in2021 (Terre Humaine Poche)
Book: A History of Borno: Trans-Saharan Empire to Failing Nigerian State (London: Hurst and Oxford University Press, 2017)
Book chapter: "Hiding the European colonial past: a comparison of archival policies" in Displaced Archives, ed. by James Lowry (Abingdon: Routledge, 2017), p. 74-85
Teaching
I am specialised in African History and have already taught survey modules on the history of Africa since 1700, on the history of colonial Algeria or on world history in general.
I also analyse in depth with my students books such as Nelson Mandela's autobiography, Long Walk to Freedom or Roger Chartier's, The Cultural Origins of the French Revolution.
Recently, I have developed a module on the history of colonial and postcolonial Nigeria. In this module, students assess the social and economic consequences of colonisation, examine the history of ethnic and religious strife (for example Boko Haram) and understand concepts such as corruption, military coups, poor governance or failed state.
Expertise and Public Engagement
My doctoral research dealt with Borno, a territory located in North-Eastern mainly known in the media as the cradle of terrorist Islamist group, Boko Haram.
My second monograph analysed the history of this fascinating region through interviews I have conducted myself. I also published a book on the history of the sea in the Basque Country.
Between 2014 and 2020, I was the editor of a blog called Africa4 for the French newspaper Libération. With more than 500,000 unique visitors in four years, our blog reached a wide audience in France but also in many French-speaking countries in Africa.
In 2017, I worked with Dr Toby Green and a team of specialists of African History on a textbook for West African students.With the help of Dr Geoffrey Browell, Head of Archives Services at King's College London, I also developed an online catalogue for the National Archives of Madagascar.
In general, I am very interested in the digitisation of African archives. I received grants from the British Library Endangered Archives Programme to work on digitisation projects in Madagascar and the Republic of Benin. I am also a member of the board of the Modern Endangered Archives Program at UCLA.
You can visit my website here.
Research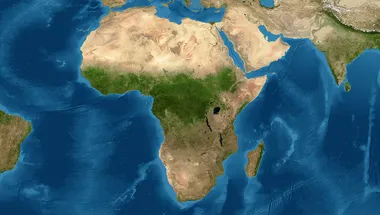 The Africa Research Group provides a hub for Africa-focused research within the War Studies Department and across the College.
News
Vincent Hiribarren's A History of Borno: Trans-Saharan African Empire to Failing Nigerian State has been published by Hurst Publishers.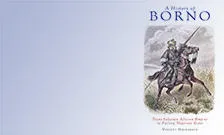 Highlighting a selection of exciting books from Department of History staff members, currently or soon to be available.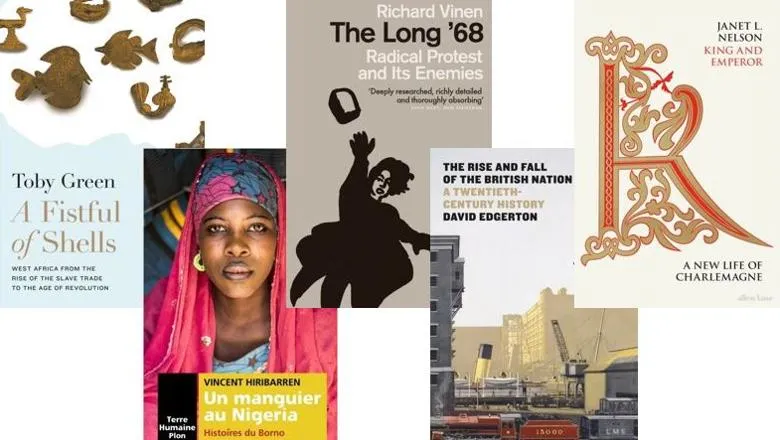 Events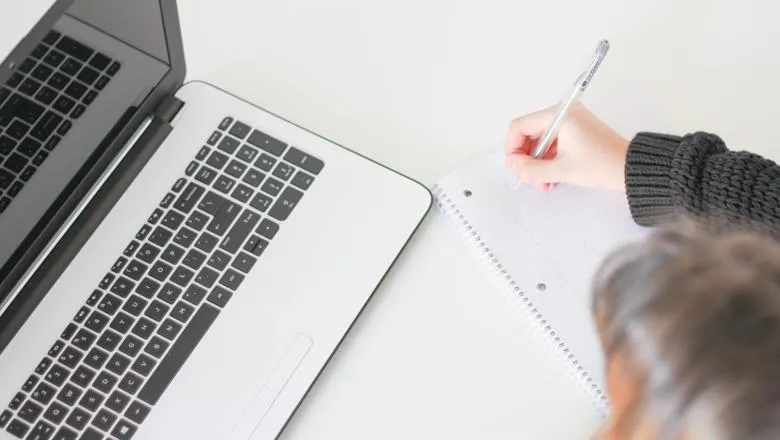 Discover how to create a powerful personal brand at our virtual taster event.
Please note: this event has passed.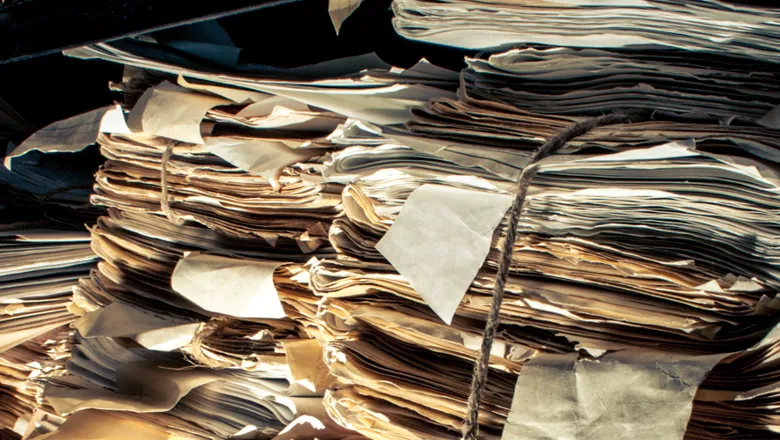 A Conflict Records Unit seminar with Vincent Hiribarren
Please note: this event has passed.