28 April 2023
Who's Responsible?
This installation prompts visitors to consider the environmental, health, and social justice issues associated with AI. It is part of the Bringing the Human to the Artificial exhibition.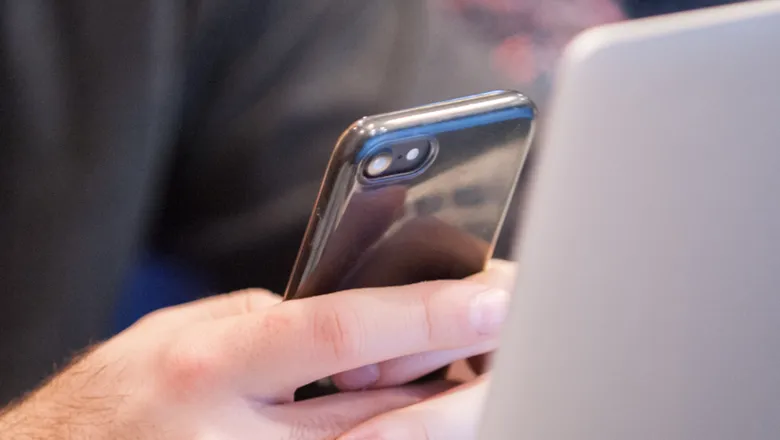 You can visit the exhibit in the Arcade in Bush House as part of Bringing the Human to the Artificial.
What do you feel when you see this exhibit? Concern? Empathy? A feeling that you want to change something? A feeling that you don't know what you could or should do?
This installation from Gabrielle Samuel prompts visitors to consider the environmental, health, and social justice issues associated with AI, its underlying digital technologies, and in particular whether and how such justice issues can or should be tied to responsibilities.
The exhibit plays on cigarette packet health warnings, which are designed to push smokers to be responsible for their own health outcomes. It raises the question of whether, as digital and AI consumers, we could or should be responsible for the impacts on those associated with digital technologies' manufacture, use, and disposal.
AI, and the digital technologies upon which they rely, are an important tool in addressing many of society's problems, including the move to net zero and improving health outcomes for patients. However, AI has its own environmental and consequential health impacts. These include (non-comprehensively) water depletion and greenhouse gas emissions produced during data collection and processing and AI training and use; the use of scarce minerals during digital technology manufacture, and the massive amounts of electronic waste. While all would argue that it is important to keep these detrimental impacts to a minimum, in practice this is harder to achieve. Gabrielle Samuel's research explores how researchers and AI developers think about issues of environmental sustainability and social justice in their work. It points to tensions that sometimes arise when environmental sustainability is considered alongside social and economic sustainability. It highlights the value trade-offs that need to be made during decision-making, and why and how these trade-offs are made. It considers how issues of environmental, health, and social justice could or should play a central role in the development of AI, and thinks about which ethical frameworks are best placed to do this.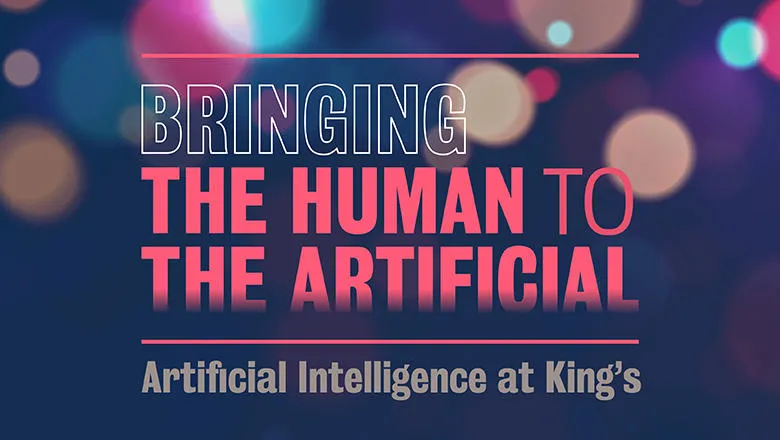 Explore artificial intelligence and automated decision-making at this King's exhibition.