23 October 2020
In memory of Luke Hodgkin
King's College London is saddened to report the death of Luke Hodgkin, former Reader in the Department of Mathematics, who worked at King's for over forty years.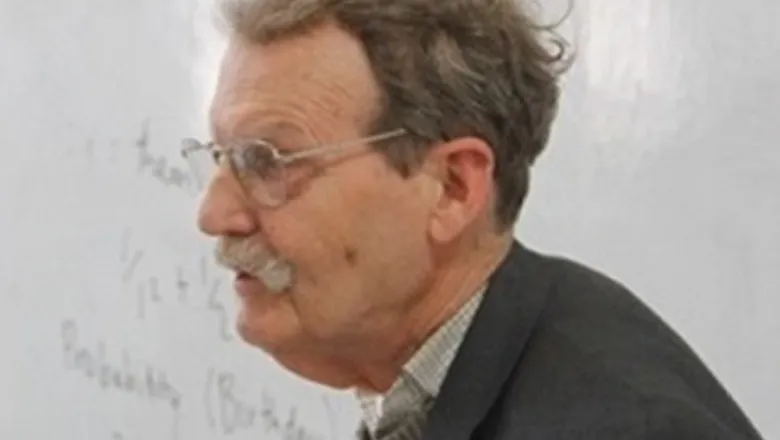 Luke studied mathematics at Balliol College and St. John's College, Oxford, and is a former member of the Institute for Advanced Study, Princeton. He joined King's Department of Mathematics in 1970 as Senior Lecturer and became Reader in 1971, before retiring in 2017. His original research interests were in topology, K-theory in particular, and differential geometry. He also had an interest in the applications of geometry to physics - stimulated by Felix Pirani.
Luke's mother was the Nobel prize winner, Dorothy Hodgkin. He was very engaged with left wing politics, an interest he had in common with Pirani.
Later Luke developed an interest in the history of mathematics, developed a popular course on the subject and wrote a book called 'A History of Mathematics: from Mesopotamia to Modernity' published in 2005.