26 May 2021
Inaugural Corbett Conference brings together naval strategists from across the globe
The Corbett Centre held their first, annual Maritime Warfare and International Law Symposium
On 25 May 2021, the Corbett Centre for Maritime Policy Studies held its first conference entitled 'Intersection, Continuity, and Evolution: From the Early Modern Period to the 20th Century'.  The centre welcomed a diverse collection of scholars whose research focuses on the maritime sphere from the early modern period to the 20th century to contribute to a number of panels.
The event, run by Professor Greg Kennedy and Dr Anna Brinkman-Schwartz, brought together scholars from around the world and consisted of several panels which explored strategic thinking, diplomacy, and international law on maritime issues. Speakers shared how these areas have developed and evolved through naval history since the early modern period, and the considerable amount of continuity and influence between these areas of though, as countries have pursued geopolitical advantage through naval prowess.
Panelists analysed these complicated interactions, in both historical and contemporary contexts to develop an understanding of the nuances and continued entanglements between these relationships.
The Corbett Centre for Maritime Policy Studies develops and promotes the understanding and analysis of maritime policy and strategy through the interaction of policymakers, practitioners, academics, industry and commerce. The centre benefits from the expertise and wider networks of the Defence Studies Department and their collaboration with external institutions such as the Brazilian Naval War College and more recently the Centre for Asia Pacific Strategy (CAPS), who are organising an upcoming conference in September on 'Global Maritime Britain and the Republic of Korea: Asia-Pacific Partners?'.
In this story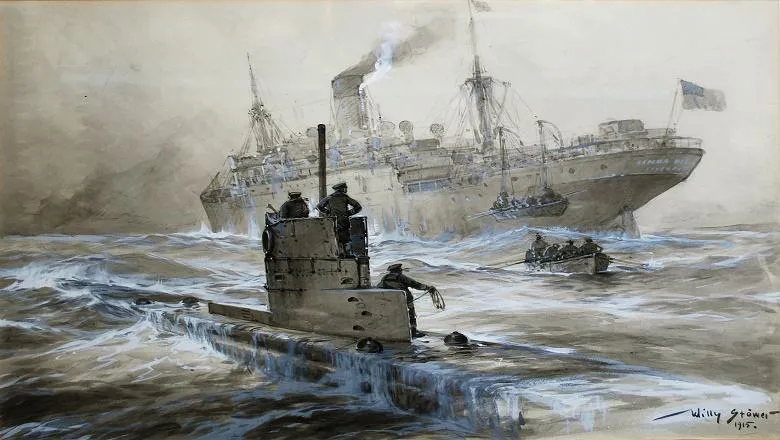 The Inaugural Maritime Warfare and International Law Symposium from the Corbett Centre for Maritime Policy Studies