14 April 2016
Informatics success at King's Awards
The King's Awards celebrate the outstanding achievements of staff and alumni. The nominees this year were of an exceptionally high standard and there was a record-breaking 440 nominations.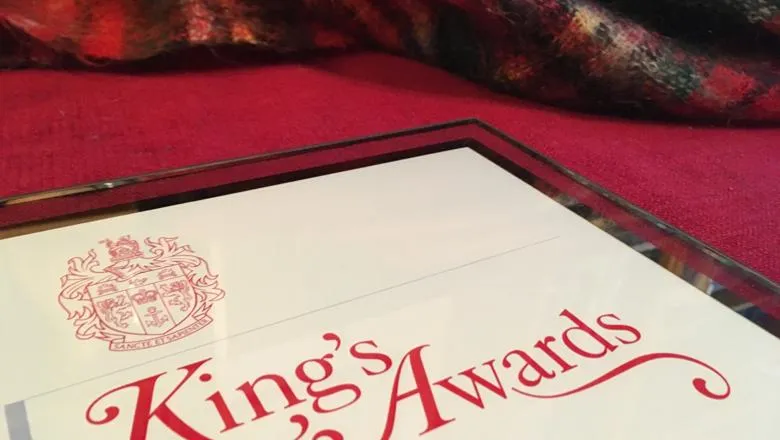 King's Awards
The King's Award winners were announced on Wednesday 25 November at a celebratory event at the Great Hall on the Strand Campus. The ceremony was attended by more than 170 guests, which included colleagues who had been shortlisted and the people who had nominated them. The ceremony was compèred by Professor Sir Robert Lechler, Vice-Principal (Health) and Professor Evelyn Welch, Vice-Principal (Arts & Sciences). Guests were treated to performances by students from the Somerset Quartet and by the first ever King's Staff Choir.
Following our success at last year's King's Awards this year there were three shortlisted nominees from the Department of Informatics, one of whom won in his respective category. Dr Andrew Coles won the award for Most Innovative Teacher, Dr Matthew Howard was nominated for Media Personality of the Year, and Professor Costas Iliopoulos was nominated for the University Supervisory Excellence Award.
Congratulations to all!
Awards
In this story