07 July 2021
International Workshop on National Multilingualism reveals connections between Horn of Africa and South Asia
A two-day workshop, attended by scholars from multiple universities across the globe, revealed the challenges and opportunities created by multilingualism in Horn of Africa and South Asia.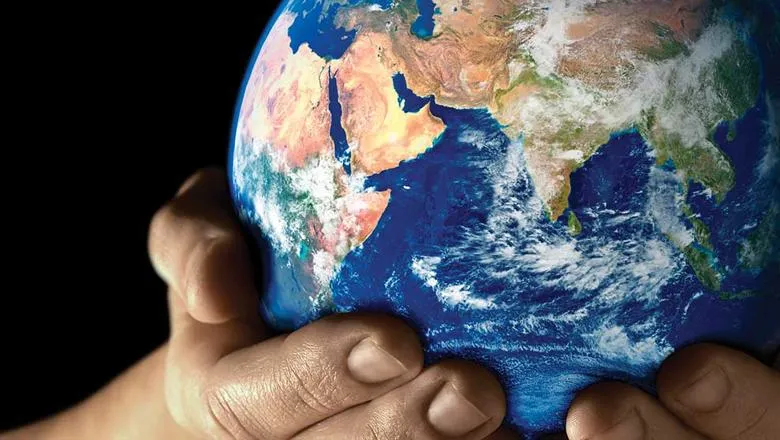 Academics with research interests in South Asia and Horn of Africa took part in a two-day workshop in June 2021, to discuss ideas of multilingualism in the nation-states of Horn of Africa and South Asia. This online workshop was organized by the Department of Comparative Literature, KCL, in collaboration with scholars and researchers from Addis Ababa University (Ethiopia), BRAC University (Bangladesh), Rutgers University (USA), Stony Brook University (USA), and University of Michigan (USA).
Language is a crucial part of national identity and it is widely assumed that ideally all nations should have one national language. But how far is this assumption borne out by historical and contemporary realities within nation-states? In fact many, if not most, nations are multilingual. The workshop focussed on multilingualism within the nation-states of the Horn of Africa (mainly Ethiopia and Eritrea) and South Asia (mainly India, Pakistan, and Bangladesh). The papers presented in the workshop compared these two regions in order to move away from frequent comparisons with western Europe, and to think about re-orientating our understanding of multilingualism and the nation-state by focussing on cross-regional comparisons outside Europe instead.
In doing this, the speakers asked how do the nation-states in the Horn of Africa and South Asia manage and organise multilingualism? How do they deal with the opportunities and problems created by multilingualism within their borders? How do they define national identity in relation to multilingualism? And finally, how do we define multilingualism itself and what conceptions of language lie at the heart of different ideas of multilingualism? These questions were addressed by the speakers in the workshop from literary, historical, and political perspectives. The combination of this interdisciplinarity with cross-regional comparisons made for an interesting set of papers and discussions, and the organizers of the workshop aim to take this forward in a publication of the revised essays which will address the urgent issue of multilingualism and national identity in the Horn of Africa and South Asia. In doing so, they hope to open up perspectives for those who study national multilingualism in other parts of the world too.
The full programme of the workshop, along with abstracts, is available here.
In this story