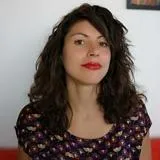 Dr Sara Marzagora
Senior Lecturer in Comparative Literature
Research interests
Literature
Intellectual History
Political Thought
Contact details
Biography
Dr Sara Marzagora joined King's College London in January 2020. She holds a PhD in Cultural, Literary and Postcolonial Studies from SOAS University of London (2016) during which she also worked as Senior Research Fellow at the University of Oxford (2014-2016). After her PhD, she co-led for four years the SOAS research project "Multilingual Locals and Significant Geographies" on bottom-up approaches to world literature. Over the years, she held visiting positions at Northwestern University, Addis Ababa University, Rhodes University, City University of New York, and the ZMO (Centre for Modern Oriental Studies).

Sara is a steering committee member of the British Academy project Fontes Historiae Africanae (Sources of African History), an editorial board member of the Comparative Literature section of Modern Languages Open, and a member of the Postcolonial Print Cultures International Research Network. In January 2021 she was awarded a Fellowship of the Higher Education Academy.
Research interests and PhD supervision
Sara is a literary and intellectual historian of Ethiopia and the Horn of Africa. Her research focuses on conceptualisations of the "global", both in terms of its historical genealogies and as a set of methods to subvert Eurocentric and neocolonial epistemologies. She has written about the potential and limitations of the "transnational turn" in the humanities from the point of view of three interrelated disciplines: intellectual history, literature, and political thought. Her approach to cultural and intellectual production draws on Marxist and sociological methodologies.
She is currently completing her book manuscript The True Meaning of Independence: Ethiopian Intellectuals in a Colonial World (1901-1919), and co-editing two more books: a volume on oral traditions in world literature with Francesca Orsini, and a volume on national multilingualism in South Asia and the Horn of Africa with Javed Majeed. Her research on Amharic literature, Ethiopian political thought, and Ethiopian history has been published in the Journal of African Cultural Studies, Journal of African History, International History Review, Journal of World Literature, Global Intellectual History, African Identities, Eastern African Literary and Cultural Studies, and Comparative Studies of South Asia, Africa and the Middle East. For a full list of publications, see her research profile.
Sara welcomes PhD proposals in her areas of expertise:
Global intellectual history and world literature
Critical theory and cultural studies
History of print cultures and literary genres
Literatures in African languages, including orature
Ethiopian history, literature, and political thought
Teaching
Sara teaches undergraduate and postgraduate courses in world literature, critical pedagogy, literature and nationalism, medieval and modern African literatures, and the intellectual history of the Horn of Africa.
Research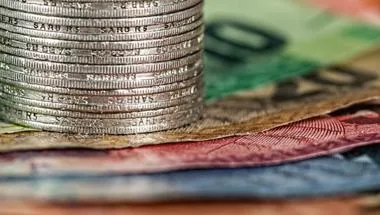 The Contemporary Marxism Research Group use the varieties of Marxist theory to analyse the contemporary world, with special reference to political economy and to political and social movements.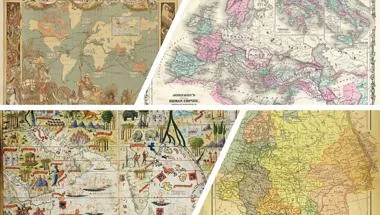 Empires have been a common part of the lived experience of people around the globe through millennia. Understanding the history of these empires is more important than ever as societies grapple with imperial legacies and decolonizing processes. These different empires had their own temporalities, modalities, dynamics and contexts, but comparative study facilitates understanding and can prompt new and fruitful lines of enquiry. King's College London has exceptional scholarly expertise in empires, whether ancient or modern. This hub brings these scholars together to facilitate such conversations and to serve as a resource for our community and beyond.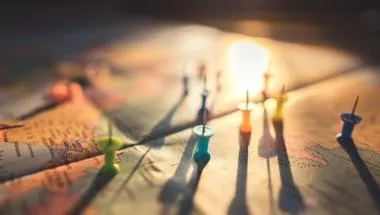 The group approaches the study of politics and economics from critical cultural perspectives including, but not limited to, history, literature, visual culture, performance and social activism.
News
King's lecturers and students have created a pedagogical toolkit aimed at countering discriminatory power structures in the classroom.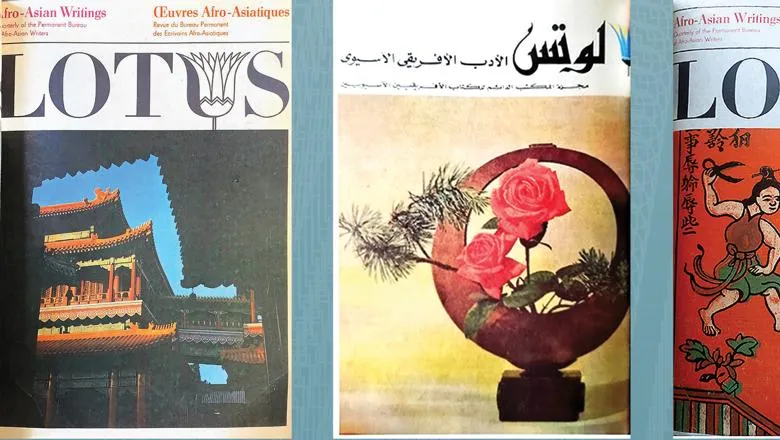 A two-day workshop, attended by scholars from multiple universities across the globe, revealed the challenges and opportunities created by multilingualism in...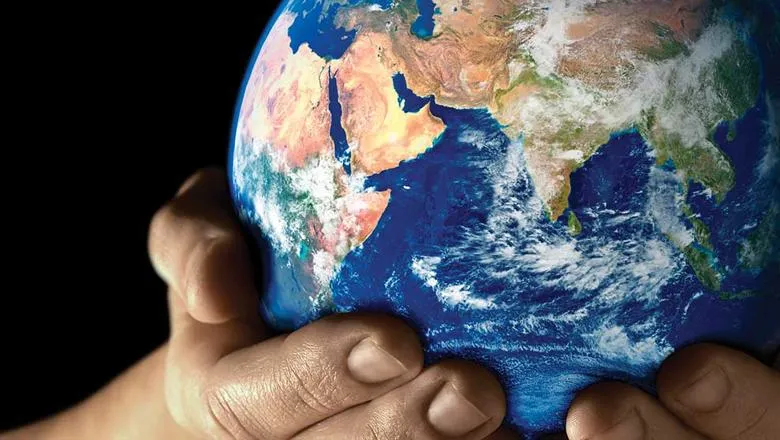 Events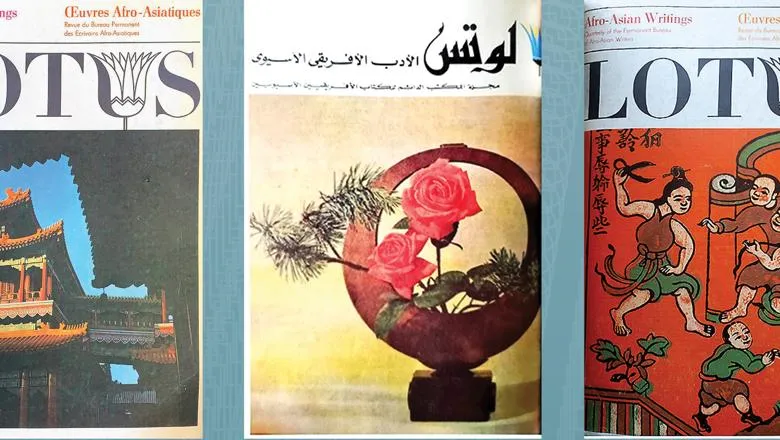 Join for a reception and panel discussion for the launch of the Afro-Asian solidarities: Lotus and its afterlives exhibition.
Please note: this event has passed.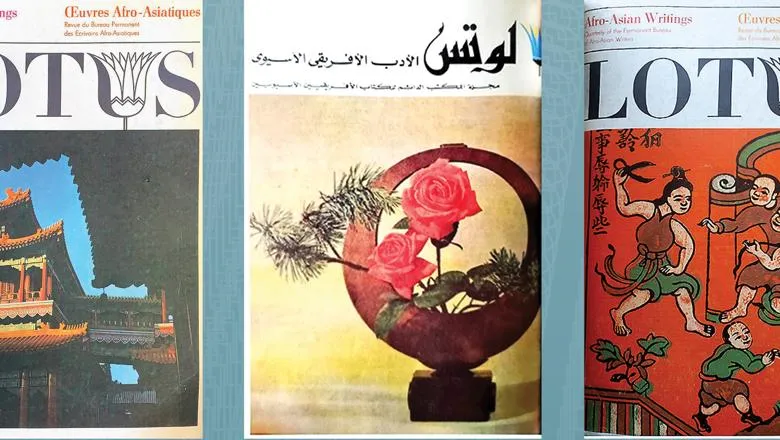 This exhibition focuses on the anti-colonial writers and artists of the Afro-Asian Writers Association and their journal Lotus.
Please note: this event has passed.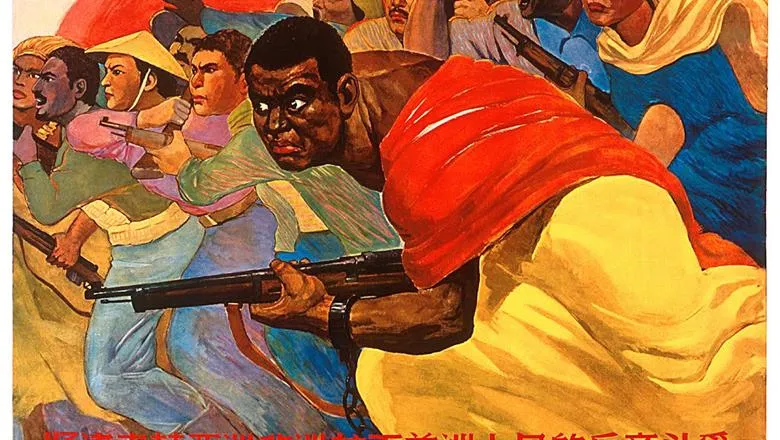 Award-winning author and academic Adom Getachew will be discussing her book Worldmaking after Empire: The Rise and Fall of Self-Determination at an event...
Please note: this event has passed.