17 April 2023
Jill Manthorpe CBE
Jill has retired from her role as Unit Director, becoming Professor Emerita of Social Work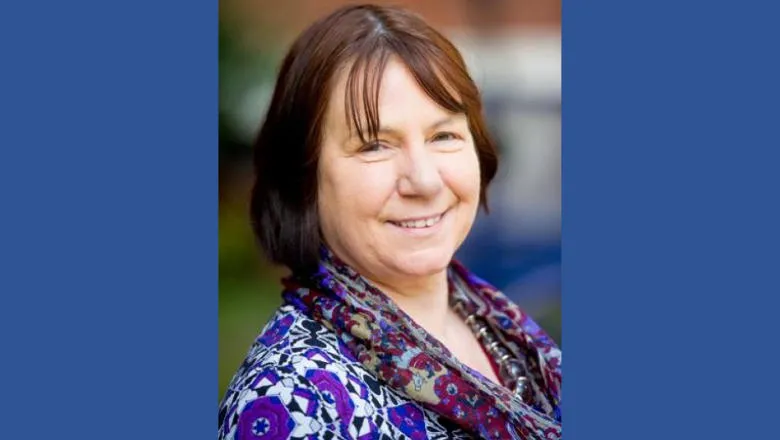 After more than twenty years at King's, Professor Jill Manthorpe CBE has retired from her role as Director of the NIHR Policy Research Unit in Health and Social Care Workforce and other research leadership, within the Policy Institute at King's College London. We're grateful for the outstanding contribution she's made to research, and the impact of her work has on a range of organisations and individuals in the UK and beyond, from national governments through to patients, people with care and support needs carers. Jill worked tirelessly to inspire the next generation of researchers, supporting post-graduate and doctoral students to build capacity in the research workforce.
She recruited and developed a talented team of researchers who will ensure, over the coming months, that the Unit's reputation for delivering high quality and impactful research on crucial policy and practice questions is upheld. In recognition of her expertise, Jill has been appointed Professor Emerita of Social Work at King's College London and so will continue to provide guidance and support to the team here in that capacity.
We are currently recruiting a new Director and the details about this important role can be found on the King's website here. 
In this story