15 September 2023
Joana Neves project awarded grant from Helmsley Charitable Trust
Joana F. Neves, Senior Lecturer in Mucosal Immunology and Group Leader in the Centre for Host-Microbiome Interactions is the lead investigator on a significant grant ( $1,157,202) to King's College London.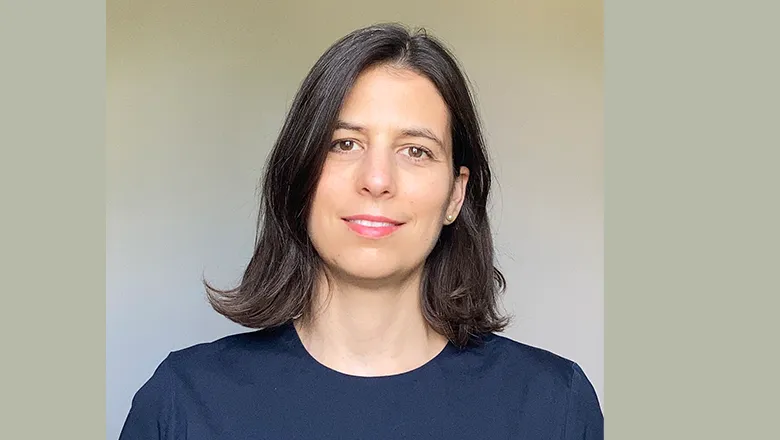 Joana Neves
The funding will support her group's project "Resolving Harmful Accumulation Of Innate Lymphoid Cells During Crohn's Disease" and is from The Leona M. and Harry B. Helmsley Charitable Trust, a global philanthropy committed to helping people live better lives.
The research project will investigate the multiome of Innate Lymphoid cells in Crohn's Disease patients in order to determine why these cells accumulate in their inflamed tissues. Complex intestinal co-cultures of organoids with Innate Lymphoid cells will be used to dissect these pathways and to identify approaches to modulate them in order to promote intestinal health.
Their previous work (Jowett et al, Nature Materials 2021) has shown that certain subsets of Innate Lymphoid cells can drive intestinal disease, including Crohn's Disease associated sequelae such as fibrosis and cancer. By developing this project, they aim to prevent and/or revert that harmful accumulation of cells and those detrimental consequences.
In this story