07 March 2023
Join us for King's USA Tour 2023
Join us for exclusive alumni events in Boston, New York and Washington D.C. this April.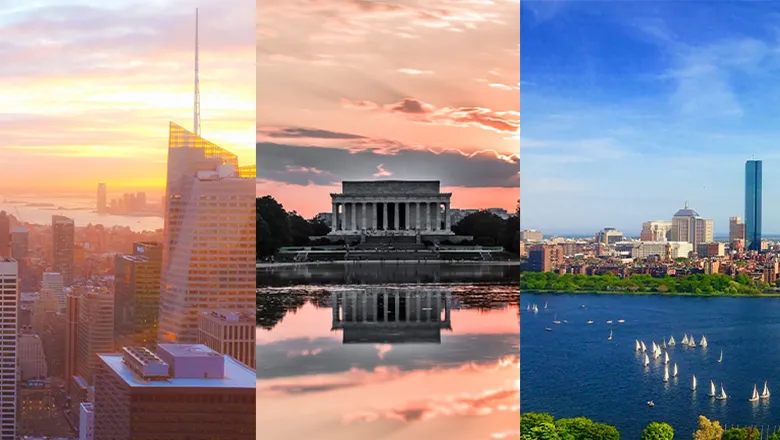 We are delighted to announce that we will be hosting exclusive alumni events in Boston, New York and Washington D.C. this April, as part of King's USA Tour 2023.
Our guest speaker will be Dr Catherine Tilley. Dr Tilley is a Lecturer in Business Ethics & Sustainability and Impact Director, Centre for Sustainable Business – a new King's Business School initiative launching later this year. Dr Tilley's research examines the ways in which people in companies incorporate social and environmental sustainability into their decision-making and the ways in which complex systems (such as transport networks) respond to climate pressures. Prior to King's, Catherine spent nearly 20 years as a management consultant at McKinsey. 
Dr Tilley will be joined by Professor Stephen Bach, Executive Dean of King's Business School and recently appointed Interim Vice President (People & Talent). This will mark Professor Bach's first visit as part of the US Tour, and we look forward to introducing him to the alumni community. Professor Bach will share updates from King's, including highlights about the world-changing impact of King's research and our international outreach.
You'll also have the opportunity to network with fellow alumni and senior leaders from King's including your local alumni committee. Perhaps you connected with someone at a previous King's event who you can meet up with again?
Boston, Monday 24 April, The College Club
New York, Tuesday 25 April, The Harvard Club
Washington D.C., Thursday 27 April, The National Press Club
To secure your place for the event, please book online or contact the Alumni Office at alumnievents@kcl.ac.uk.
Our guest speakers will be announced nearer the time – follow us on Facebook to be the first to know.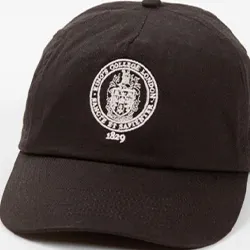 Always wanted a King's branded Baseball Cap?
This year you have the option to add one to your event ticket for just £12.60.
We will ensure your order gets from London to the event for you to collect. There are limited numbers so please order by 6 April.
In this story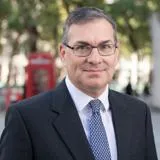 Executive Dean, King's Business School and King's College London Interim Vice President (People & Talent)