30 March 2021
Happy Easter from King's Careers & Employability
Understand how to access our services whilst we're closed for the Easter College closure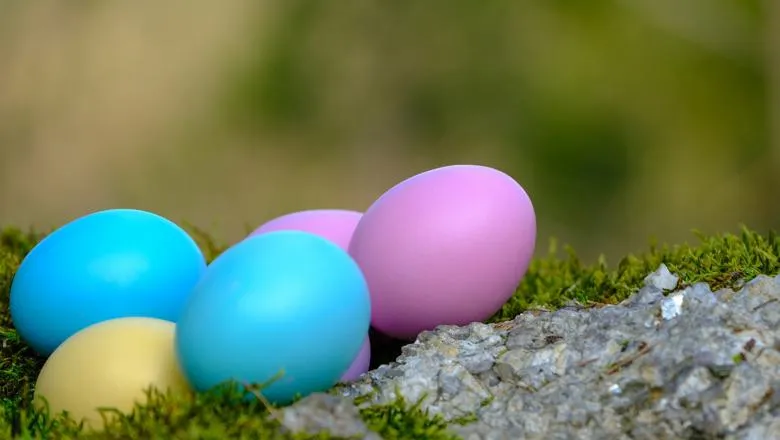 King's Careers & Employability is closed for staff training and the College Easter closure period from Wednesday 31 March to Tuesday 6 April 2021 inclusive.
We encourage all students, recent alumni and researchers to make use of our digital careers resources, e-learning and subscriptions during this period and you can continue to search for opportunities, review upcoming events and interact with our Pathways using King's CareerConnect.
We wish all our stakeholders a restful and safe extended Easter break.
The latest advice and guidance on King's wider action related to COVID-19 can be found on the main website.
Latest COVID-19 Careers FAQs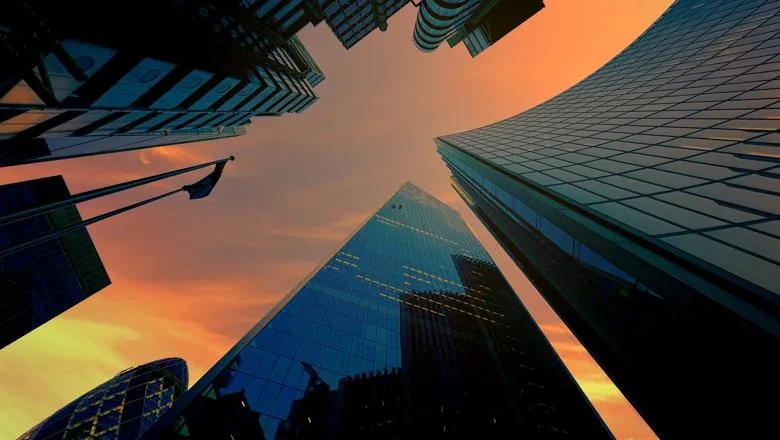 City of London skyscrapers
We have compiled a number of responses to frequently asked questions about your career planning, our events and activities, how to build your employability and what the graduate labour market looks like in the UK and internationally.
These are kept regularly updated, and can be found on our KEATS digital education pages.