10 October 2023
'Collective Catalogue of Care' published following Welcome Week workshops
New and returning students participated in creative workshops led by artist Demelza Watts to create a publication on what care means to them.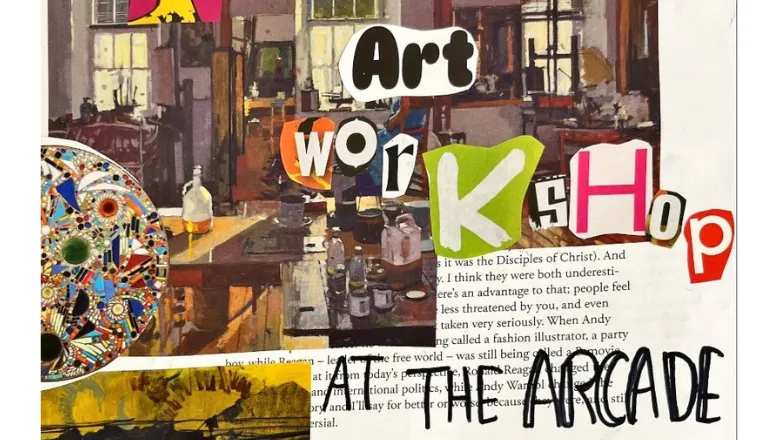 As part of Welcome Week 2023, King's Culture hosted a series of creative workshops in the Arcade, Bush House, exploring the topic of care. Led by professional transdisciplinary artist Demelza Watts, new and returning students came together to discuss their ideas about how care might exist in a community.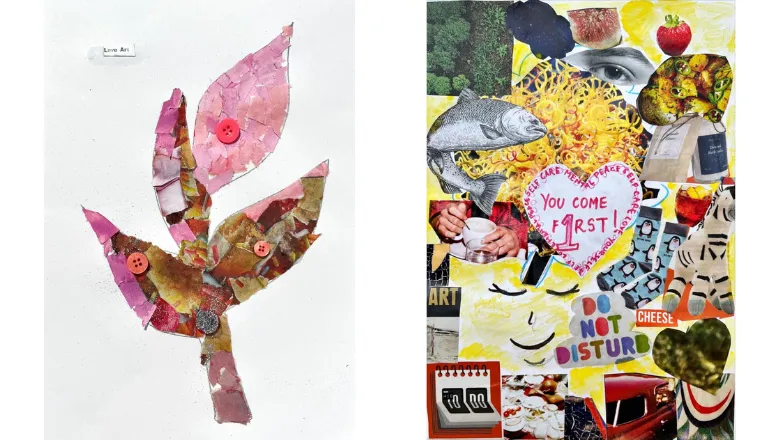 Through collage, painting, drawing, and using found items around the campus like maps, leaves or twigs, each participant produced a page that illustrated a method of care they would like to share.
The finished publication of over 100 pages has been curated into a digital pdf and is available for the King's community as a resource to read, share and find comfort in.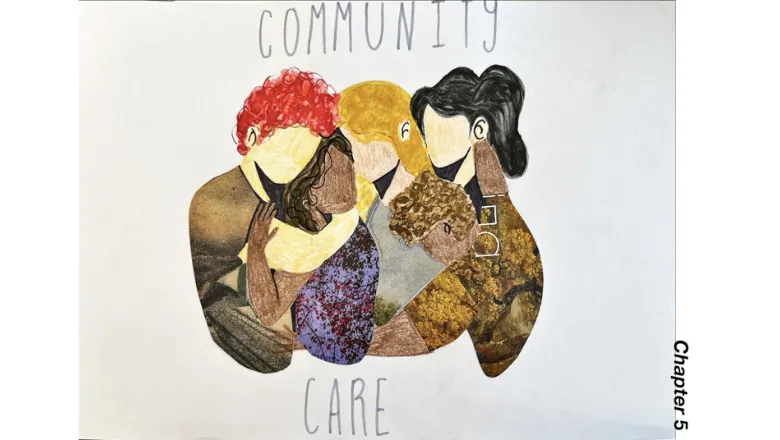 EXPLORE KING'S 'COLLECTIVE CATALOGUE OF CARE'
As the final catalogue celebrates, care can exist in many forms; a recipe, a poem, a favourite place, a supportive statement, a greeting, a tip about the quickest travel routes, a cat meme, a piece of wisdom, or a space and the permission to breathe deeply.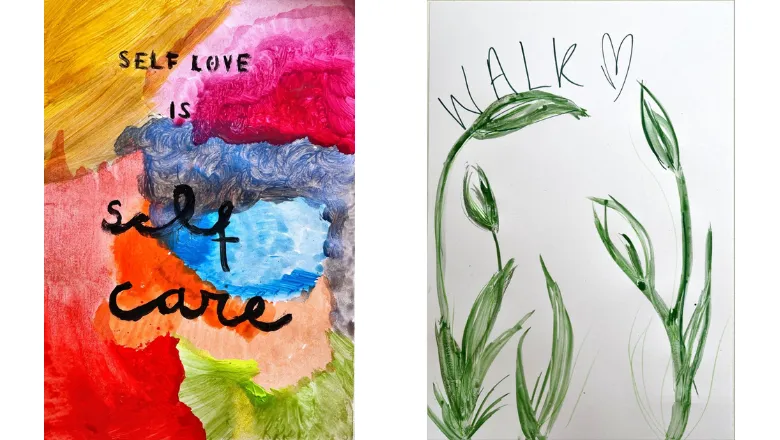 I'm a bit more creative than I remember!

King's student
Get Involved!
This workshop series was the first event of the 2023/24 academic year hosted by King's Culture. For more information King's Culture, including updates on their programme of exhibitions, interactive installations, talks, screenings and more, sign up to our mailing list.