12 October 2022
King's researchers in new partnership with Lambeth Council
The NIHR Policy Research Unit in Health and Social Care Workforce is collaborating with Lambeth, local communities, and Black Thrive Global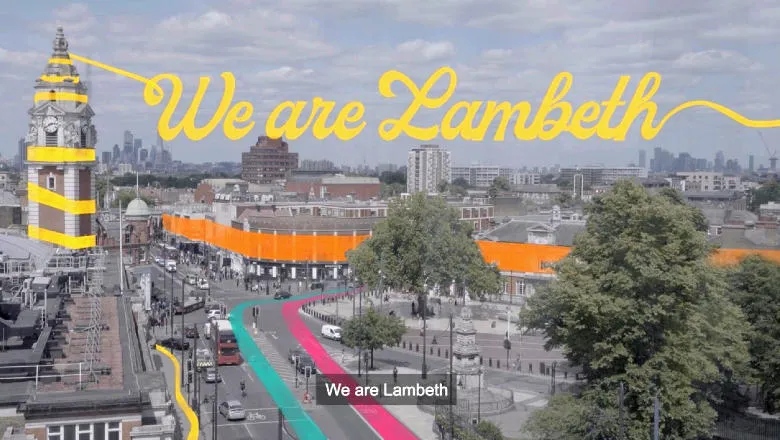 The London Borough of Lambeth is one of 13 local authorities across the UK to form a new Health Determinants Research Collaboration, it was announced yesterday.
Funded by the National Institute for Health and Care Research to the tune of almost £5 million, the Collaboration is to be known as Lambeth HEART. It will involve Lambeth Council working with researchers at the NIHR Policy Research Unit in Health and Social Care Workforce at King's, local communities, and Black Thrive Global, to further the use of research and evidence to improve the health of local people.
Lambeth HEART's vision is to understand and act on the causes of health inequalities in Lambeth with the aim of developing an open and participative research collaboration which generates new knowledge, and identifies and applies existing research evidence to tackle the causes of inequalities to improve health and wellbeing outcomes.
Jill Manthorpe, Director of the Policy Research Unit and Professor of Social Work at King's, said: "We hope to build on Lambeth Council's staff and local residents' interest in taking part in research and using its findings. We hope they will work with us to identify research priorities. Lambeth Council could be 'research ready' for new ideas and help find out what works. We also want to make the most of what people tell us – so will try not to repeat requests for views and information."
In this story